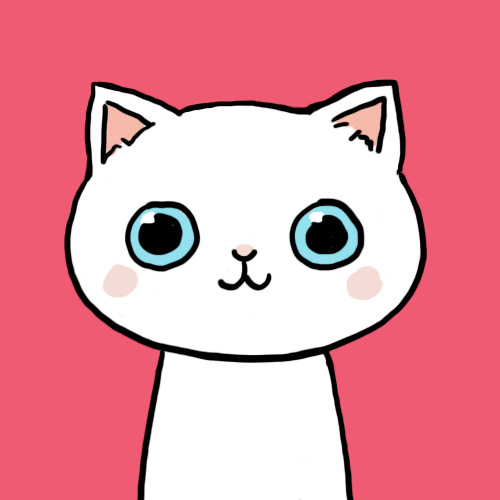 kitkatkatie
Status:
Member Since: 19 Aug 2009 12:15am
Last Seen: 16 Oct 2011 08:04pm
user id: 86676
33 Quotes
1,315 Favorites
24 Following
17 Followers
Comment Points
Comments
Comments on Quotes
Comments by User
Quote Comments by User
Flair beta
About Me:]
Hi I'm Kaitlyn.My favorite number is 22, and my favorite color is blue. I love my friends, they're amazing.
Music is my life, I can't live or go anywhere without my iPod. I love it more than my macbook. My favorite singer is Taylor Swift. It's like she stalks me and write songs about my life. Her songs are so helpful, from helping me prepare for freshman year, to dealing with a broken heart. My favorite band is Simple Plan. I love them so much. I met them on June 26, 2010. Best.Day.Ever! They're songs speak to me so much. My favorite song is by them, Untitled. It's so sad, but so amazing. It's been played on my iPod over 2,300 times. I also love Miley, Demi, Gaga, Cady Groves, LIGHTS, and even Ke$ha. I've been an Eminem fan for over 8 years, and it annoys me when people like ONE song by him and they consider themselves a fan.
Anyways, I have two dogs and a birdie. My family means THE world to me. I'm really loud, and I can get really hyper. I always love making people laugh, I don't know why but I feel accomplished. My FAVORITE movie EVERRR is The Sandlot<3 The original ofcourse :]This is getting waaaaay to long xD so I'm gonna stop before I ramble on. If you read all of this, I love you xD. Oh also I have a twitter, just ask for it. I follow back if you ask :]
xxKaitlyn
Join · Top Quotes · New Quotes · Random · Chat · Add Quote · Rules · Privacy Policy · Terms of Use · Full Site
© 2003-2020 Witty Profiles