Cheer_girly320
Status: I need a cuddle buddie..:/
Member Since: 1 Aug 2012 08:33am
Last Seen: 4 Dec 2013 08:48pm
Location: You wish I was in your bed :* mwaah.
Gender: F
user id: 321973
131 Quotes
131 Favorites
63 Following
81 Followers
Comment Points
Comments
Comments on Quotes
Comments by User
Quote Comments by User
Flair beta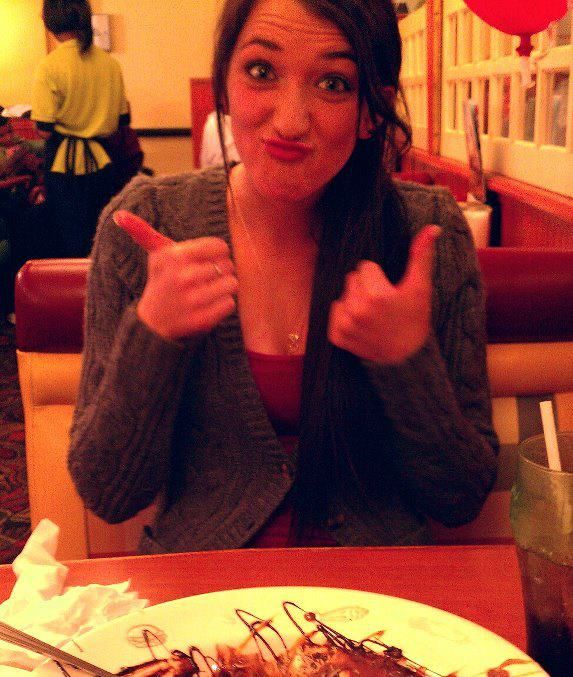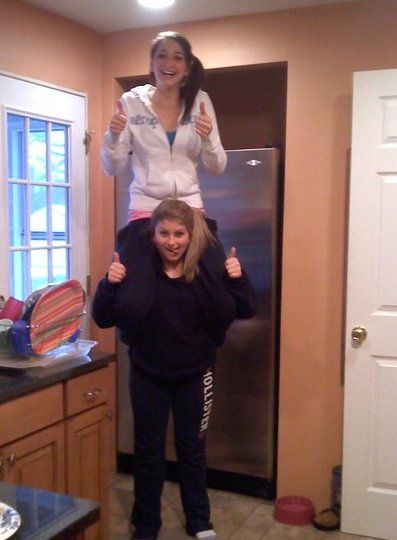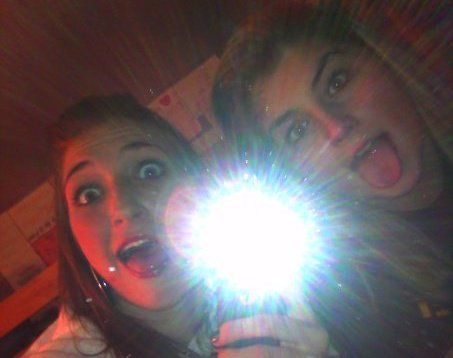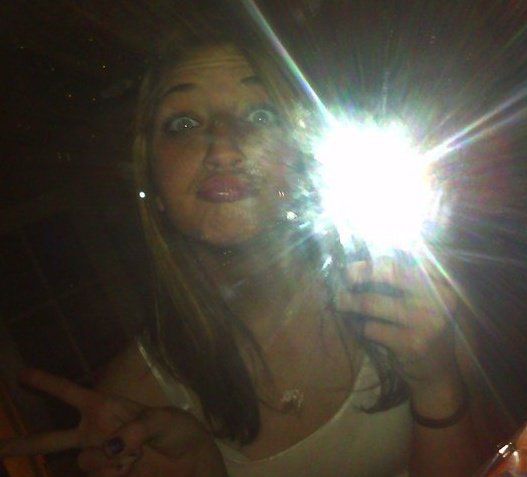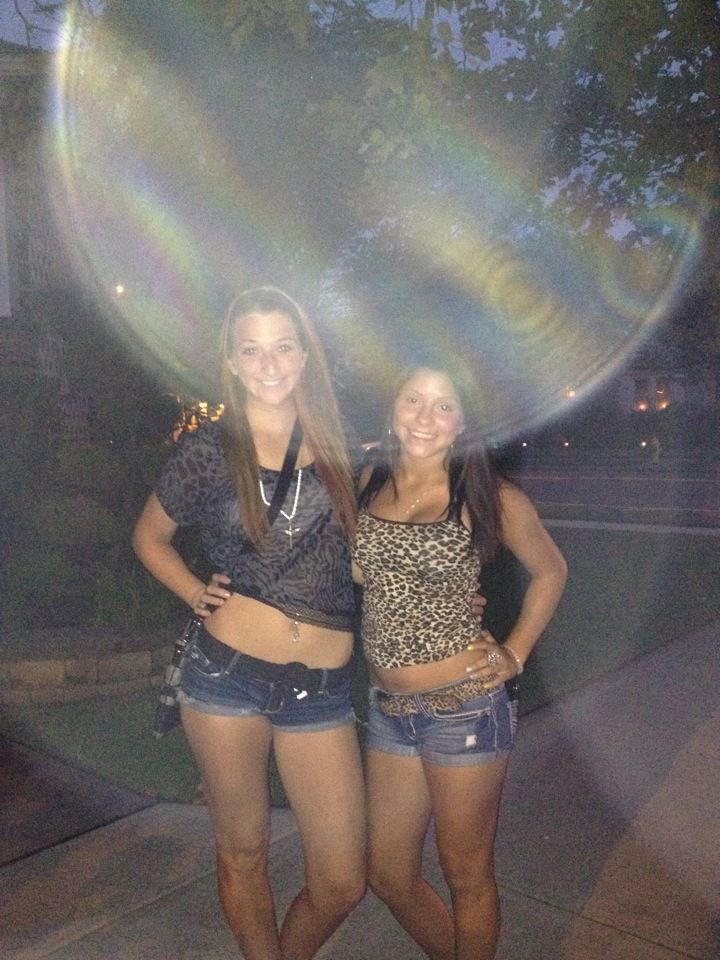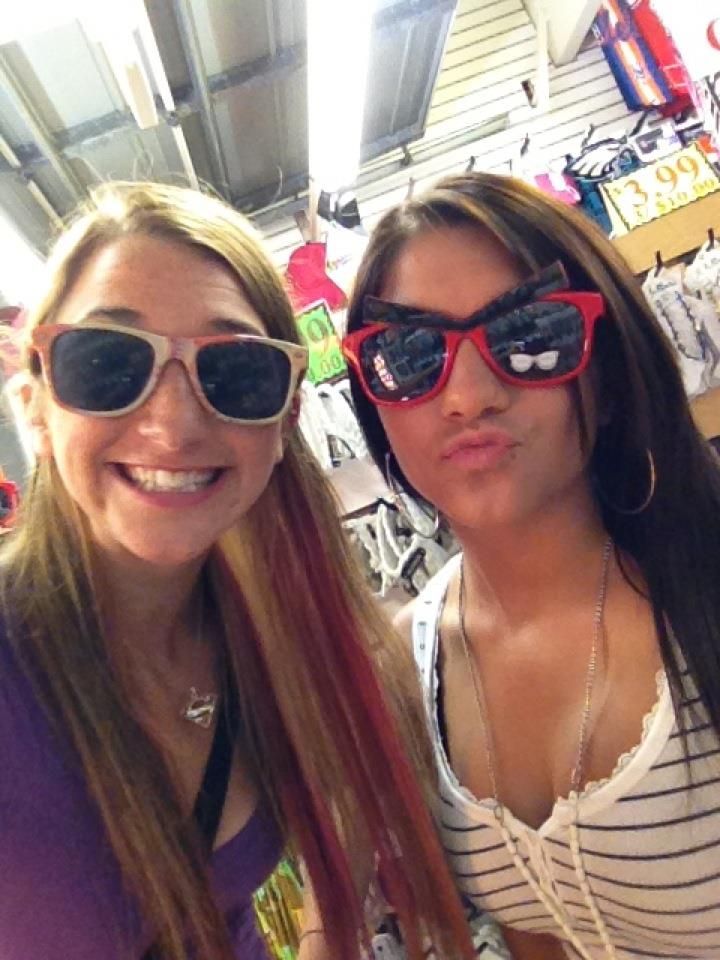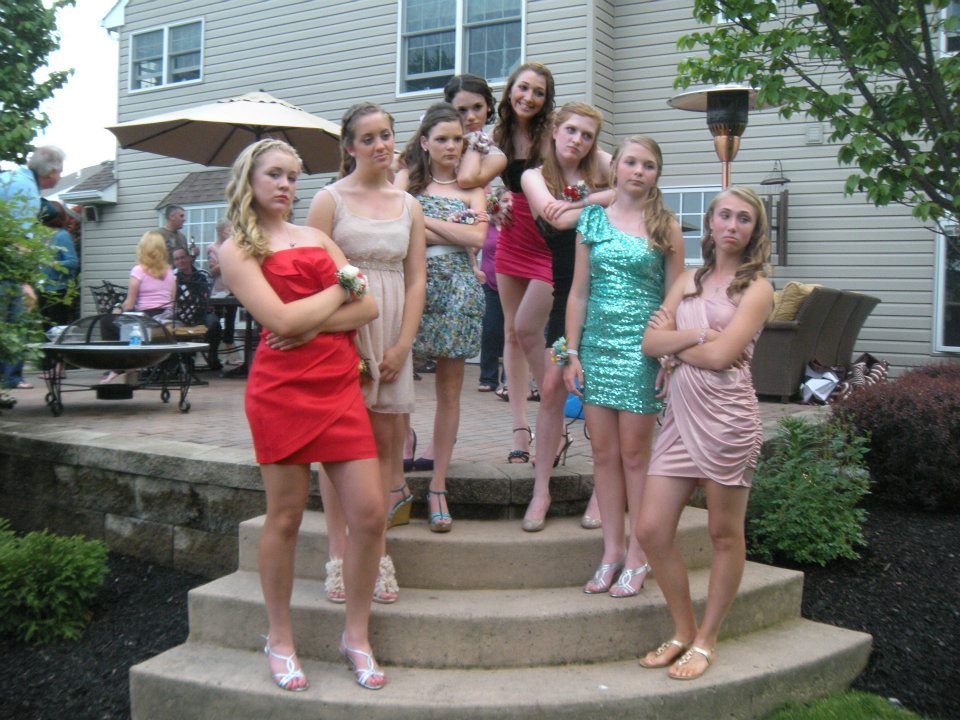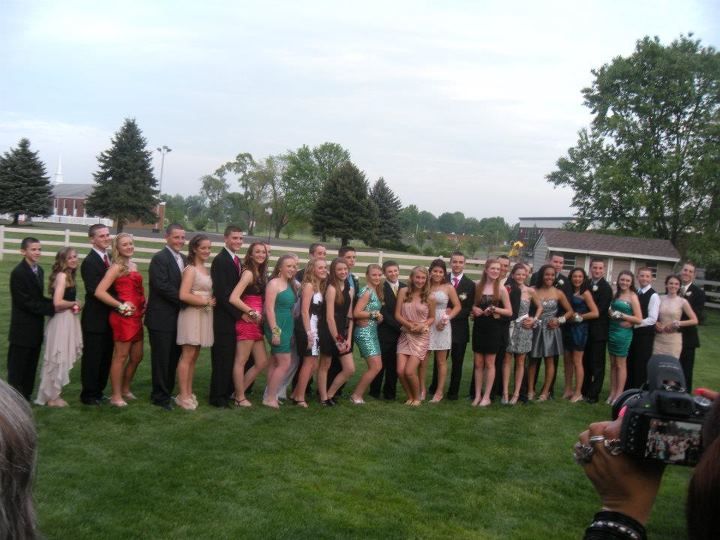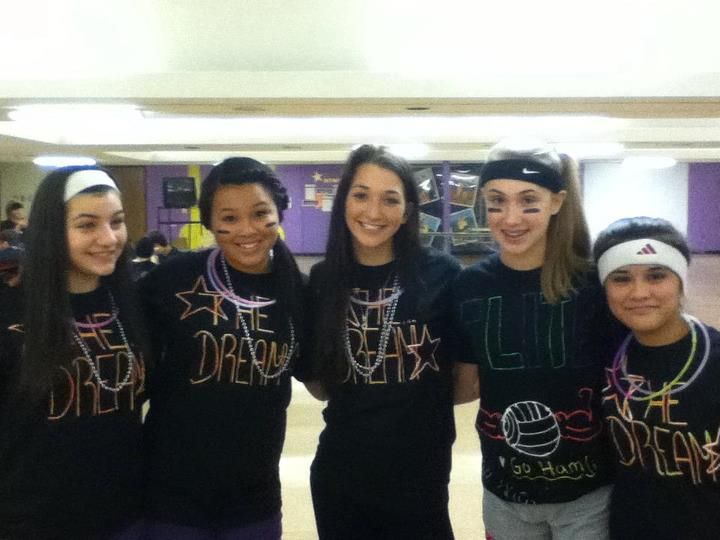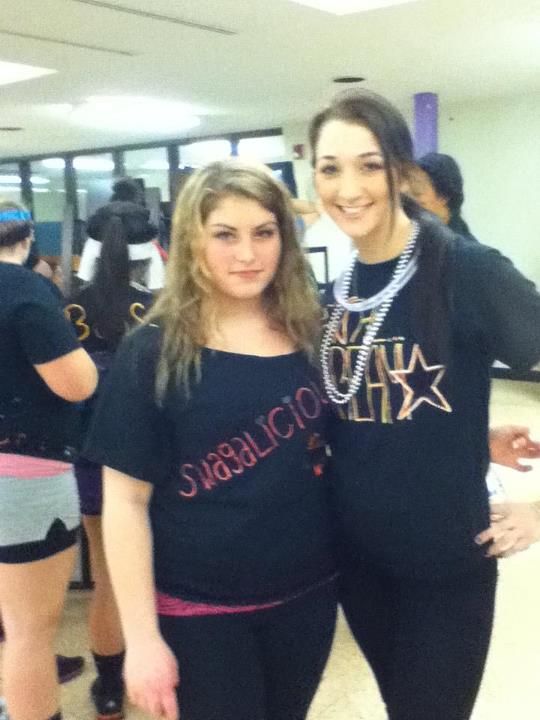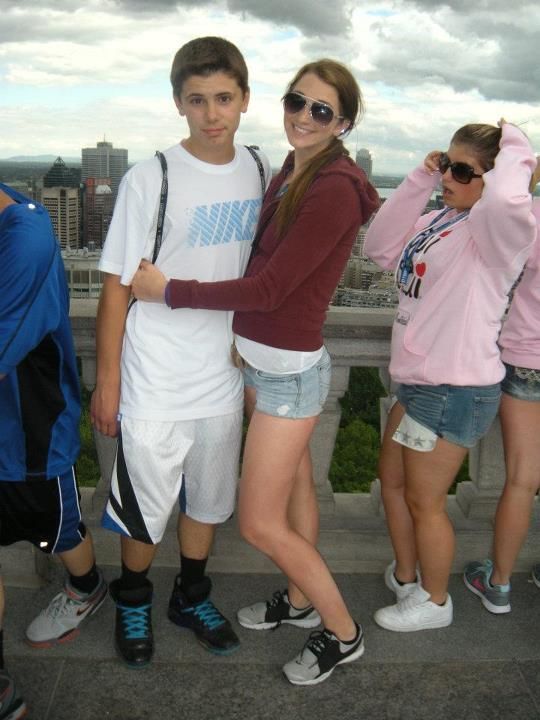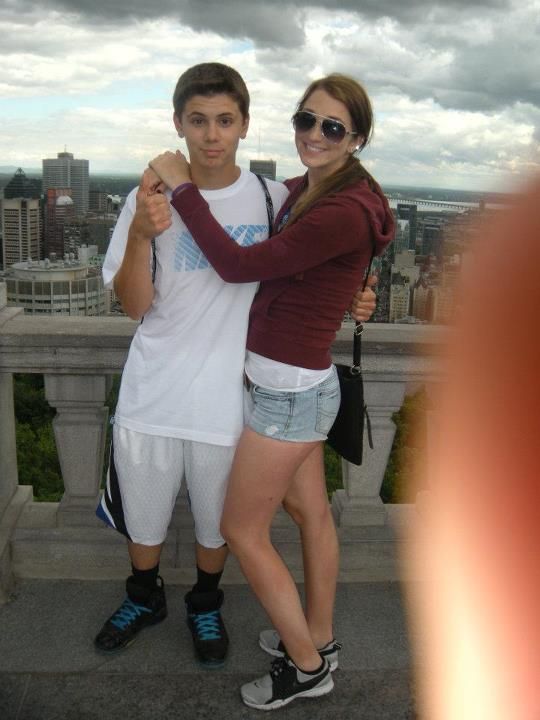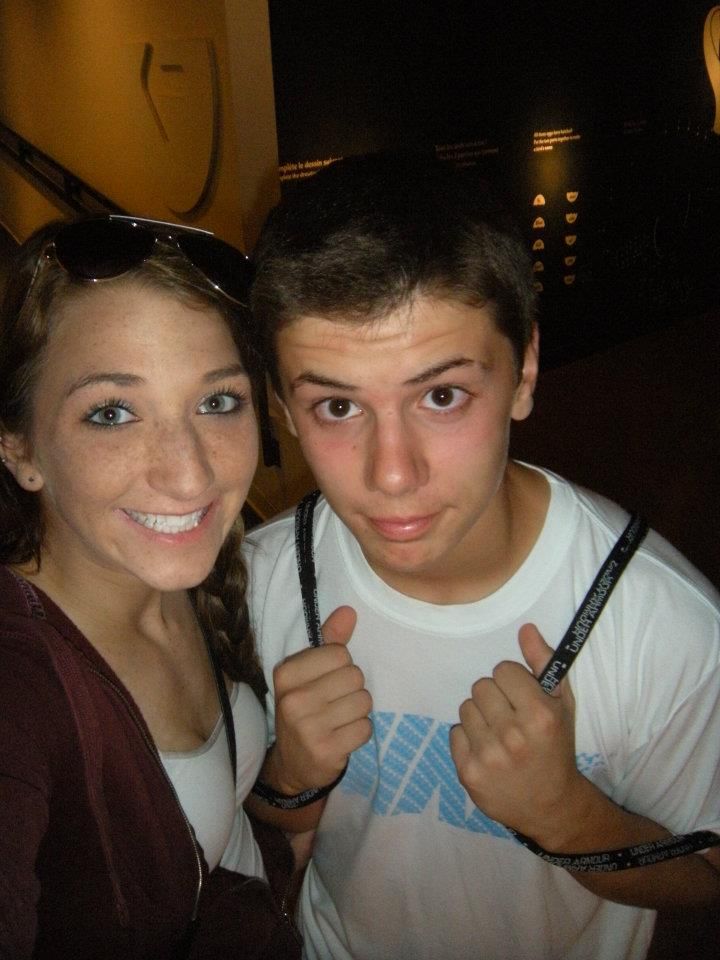 Hi everybody, Trevor here(: I'm hacking you're account Cory! Hope you don't mind and you better not delete this. Well anyways, Cory is a great, loving, caring, funny, kind, crazy beautiful girl! She's the kind of person that if you need her she would be right there with ya. You can count on her. Well, I'm her bestfriend! Bestfriends for 4 years and still counting. If you hurt her, I'll hurt you! Just kidding, but seriously don't hurt her. Got it? Okay, well love you Cory! <3 (Cory is a nickname he gave me, short for Corrine. If you guys we're wondering who Cory was)



HEEY SLUUT! I LOVE YOU'RE FACEE<3 lmfaoo Katie heree. What's up dollface? I love you girly, you're one of me bestfriends. Shh don't delete this. AHHH THOSE HOTTIE TWINS TODAAY? mmm that's what you call sexy. Geet it! Wait I shouldnt be saying that because you have a boyfiee. oops sorry nick. Well this sexy chick named corrine is hot, nice, kind, funny, insanely gorgeous and everything you would want in a bestfriend. You better believe it. (;

Hey babe. I don't really know what to write..but I do know that I'm a very special guy to have you. These last 2 weeks have been amazing. So glad I met you on that cruise, who knew we lived in the same state, town and even go to the same high school. Well I never been more happy in my life. You are so funny, nice, kind, smart, loving, caring, insanely gorgeous and etc. I could go on forever with that list but whoever reads this probably gets the point. Well you are a princess wait.. you are MY princess. See you tomorrow<3
Hey beotch, what's up motherfuccker?! I love your face. lol this girl is amazing like no other, she can turn your day from sad to happy just like that. She mah homegirl and dance buddy<3 We drop it like its hawt(; Lol put that thong away and pull your skirt down! Gosh, those jealous bitcches. Lovee ya hotstuff.


Hey princess, I'm hacking your profile one more time before I can't do it anymore. I'm so sorry babe, I'm trying my hardest but it hurts so much. I just want to say thank you. You were there for me when everything was taken away from me, especially football. I've been playing that sport since I was as little as can be. I was the start quarterback this year and I'm the junior. Usually and senior gets that spot. I never got the chance to graduate. But babe, seriously you mean the world to me. I love you so much words can't even explain. You are the one and only princess in my life and all I'll never need. Meeting you was the best thing that's ever happen to me. The long days we've spent together, the countless hours talking on the phone. The little romatic dates we went on. Your surprise brithday party that all of us threw for you. That was so much fun. Now you know I won't be here for much longer..you know that. I know its so scary to think about because believe me i'm scared for my life right now. By the time you read this I'll be gone...you're like family to my family now. Please take care of little Kaylee, and keep Chris tough. Most importantly you be strong. Just remember my last moments with you I will never forget. Something I'll promise to cherish forever until i see you again. I'll be watching over you and everyone down there. Be good, and remember I'll love you no matter what. Go ahead you can date new guys, have fun. Live the life you would have lived with me. You beautiful baby, and most absolutely one of a kind. You're perfect and you mean the world to me. Again meeting you was the bes thting that ever happened to me. Wipe those tears off and be strong. I love you so much baby, goodbye..
Join · Top Quotes · New Quotes · Random · Chat · Add Quote · Rules · Privacy Policy · Terms of Use · Full Site
© 2003-2020 Witty Profiles