niall_horan_love
Status:
Member Since: 7 Apr 2012 12:50pm
Last Seen: 2 Dec 2012 08:08pm
Gender: F
user id: 290195
106 Quotes
1,644 Favorites
34 Following
105 Followers
Comment Points
Comments
Comments on Quotes
Comments by User
Quote Comments by User
Flair beta
hey im kitty, my real name is mary catherine but ive been called kitty ever since i was a baby. i blow out the candles on may 11th.i have long wavy strawberry blonde hair, and blue eyes. family and friends are everything to me, and im super protective! i am madly in love with one direction, they are life<3 i speak whats on my mind and i tell the truth, my family says im cheecky(; im shy at first but once you get to know me im actually really cool and im pretty loud<3 but overall im kitty, just kitty and i wouldnt change it for the world<3
Hey Kitty c: Its me, Andy (DieAlone) Just here to tell you that I love you to bits, more than I love One Direction and Black Veil Brides, and thats alot of love <3 MUCH LOVE KITTAY!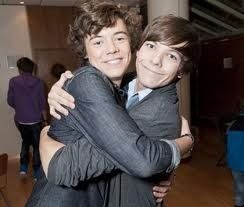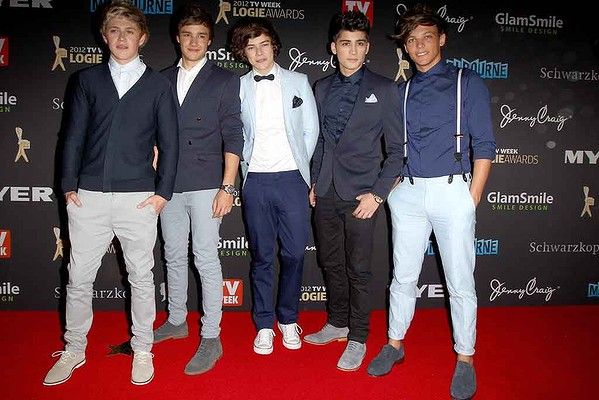 Join · Top Quotes · New Quotes · Random · Chat · Add Quote · Rules · Privacy Policy · Terms of Use · Full Site
© 2003-2022 Witty Profiles