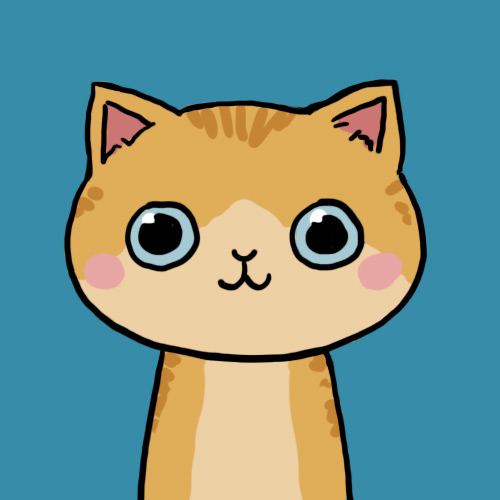 magic107
Status:
Member Since: 19 Dec 2008 08:50pm
Last Seen: 16 Aug 2011 05:49pm
user id: 60853
46 Quotes
4,442 Favorites
5 Following
15 Followers
Comment Points
Comments
Comments on Quotes
Comments by User
Quote Comments by User
Flair beta
Hi. My name is Alyssa.
I'm different than i used to be.
I make mistakes, but i don't regret my choices.
If you're nice to me, i'll be nice to you.
Simple as that.
Immature people bug me.
I hate labels, you don't know me.
Don't act like you have a clue about me,
When i don't even know who i am.
I hope for the best but expect the worse.
I won't change for anybody.
I am me, & that's all i'll ever be.


Join · Top Quotes · New Quotes · Random · Chat · Add Quote · Rules · Privacy Policy · Terms of Use · Full Site
© 2003-2020 Witty Profiles