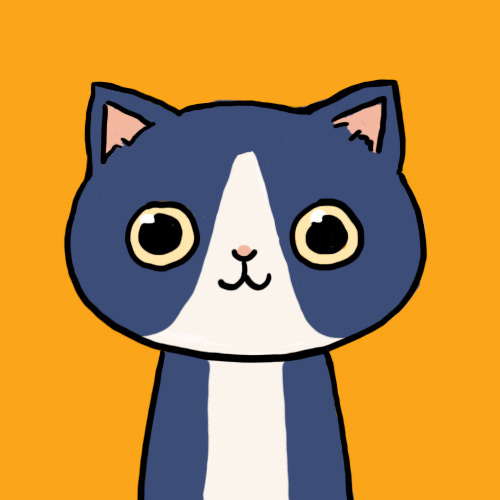 larlarx0x1996
Status:
Member Since: 8 Feb 2009 02:57am
Last Seen: 16 Aug 2011 05:49pm
user id: 66537
34 Quotes
101 Favorites
2 Following
2 Followers
Comment Points
Comments
Comments on Quotes
Comments by User
Quote Comments by User
Flair beta
okay im laureeennn! i put random things up here i dont even know what they mean. just so they make me laugh[: and dont count on a "my credit" or.. "all mee" cuz 1, i steal sometimes >:] annnd 2, it anoys the hell outa me. soooo yea. [: anywayz.. i have twooo friendss on here <marylizz> shes write some awesome stuff so check her out, and <fornever_> your probably knoww her alreadyy haha, but she writes awesomeeellyyy. and eh favorite mine?? comment mine?? be mean or nice idgf... and...
happy reading [:
Join · Top Quotes · New Quotes · Random · Chat · Add Quote · Rules · Privacy Policy · Terms of Use · Full Site
© 2003-2020 Witty Profiles