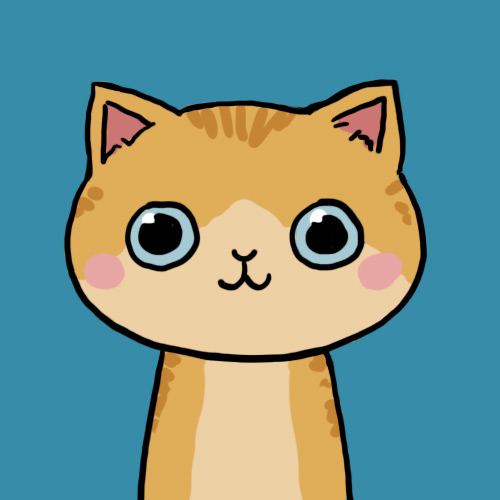 pending*
Status:
Member Since: 11 Jan 2010 12:46am
Last Seen: 2 Mar 2014 08:04pm
user id: 98373
438 Quotes
2,150 Favorites
1 Following
25 Followers
Comment Points
Comments
Comments on Quotes
Comments by User
Quote Comments by User
Flair beta
Don't do that;
Don't get mad when you get called a slut,
because you dress like that.
Don't get pissed when you get called a whore,
because you can't remember half the guys you fucked.
Don't get upset when you fail classes,
because you don't do the work.
Don't be sad when I'm not there for you,
because you were never there for me.
Just don't do that.






Join · Top Quotes · New Quotes · Random · Chat · Add Quote · Rules · Privacy Policy · Terms of Use · Full Site
© 2003-2021 Witty Profiles