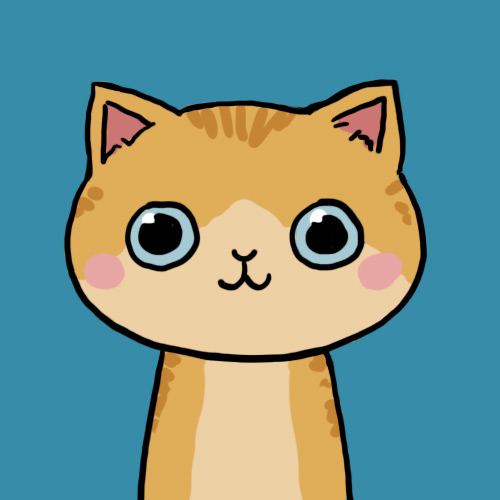 LiberianGirl
Status:
Member Since: 13 Mar 2010 05:07pm
Last Seen: 6 Jan 2020 08:56am
user id: 103513
59 Quotes
8,883 Favorites
20 Following
39 Followers
1 Comment Point
Comments
Comments on Quotes
Comments by User
Quote Comments by User
Flair beta
My name is Eva, I'm 16 & I live in Estonia.
I'm very friendly, talk to me. [:
I'm a part of the Echelon, the Audience, the BroArmy and I'm also a Whovian, Hunter, Grimmster, Muser, Coldplayer and Mikafreaka.

Singing, playing the piano, drawing, writing, sarcasm, humor, family, friends, animals,
30 Seconds To Mars, Coldplay, Mumford & Sons, Snow Patrol, Gary Go, OneRepublic, Mika, Muse, Queen, Outloudz, Brandon Flowers, The Wanted, Michael Jackson, Michael Buble, Keane, Nickelback, MUSIC IN GENERAL,
Tom Hiddleston, Ian Somerhalder, David Tennant, Simon Baker, Hugh Laurie, John Cusack, Johnny Depp,
almost all Johnny Depp movies, Doctor Who, The Vampire Diaries, Grimm, Once Upon A Time, Glee, Lost, Desperate Housewives, Chuck, Dr. House, Supernatural, The Mentalist, White Collar, Lie To Me, Whose Line Is It Anyway?
=
LIFE
.

♥
Comment, follow, ask me anything. :)
And sorry, I really couldn't bother making this pretty, lol.
Join · Top Quotes · New Quotes · Random · Chat · Add Quote · Rules · Privacy Policy · Terms of Use · Full Site
© 2003-2022 Witty Profiles