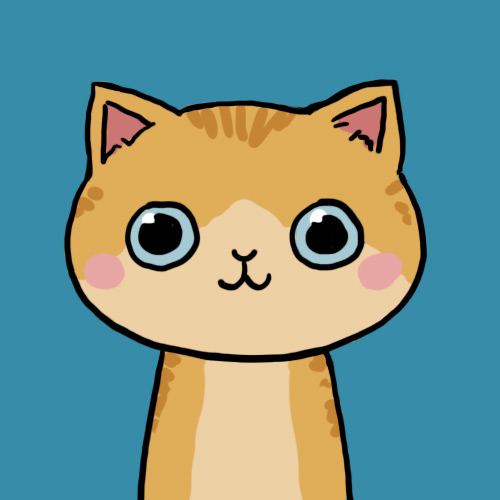 DIEINGxINSIDExSMILINGxOUTSIDE
Status:
Member Since: 7 Sep 2010 07:34pm
Last Seen: 16 Aug 2011 05:49pm
user id: 124253
50 Quotes
224 Favorites
11 Following
7 Followers
Comment Points
Comments
Comments on Quotes
Comments by User
Quote Comments by User
Flair beta
I cant say to much, cause if any of my friends ever found this...id be in deep shitt/:
but im a real girl with real problems living in a world where not everyone is real. sometimes it's too hard to be strong.


"You know my name, not my story; remember that" </3
♥
JustinDrewBieber
♥
because he seems like the only guy who knows how to actually treat a girl.
i am severly heartbroken left with no trust in anyone, especially my friends. i think i might suffer multiple mental health disorders but im to afraid to admit it to anyone.
i'm just a confused and complicated child. get used to it.
Four Songs That Describe My Life:
1. Fifteen by Taylor Swift
2. Dear John by Taylor Swift
3. White Horse by Taylor Swift
4. Just a Dream by Nelly
i love Justin Bieber, Taylor Swift, Allstar Weekend, Chris Brown, Nelly, Eminem, Miley Cyrus and more(:
But i hate Kesha...sorry all you kesha fans...but whatever :P
current thoughts:
my friends are complete douchebags and i hate them all. -_-
Join · Top Quotes · New Quotes · Random · Chat · Add Quote · Rules · Privacy Policy · Terms of Use · Full Site
© 2003-2022 Witty Profiles