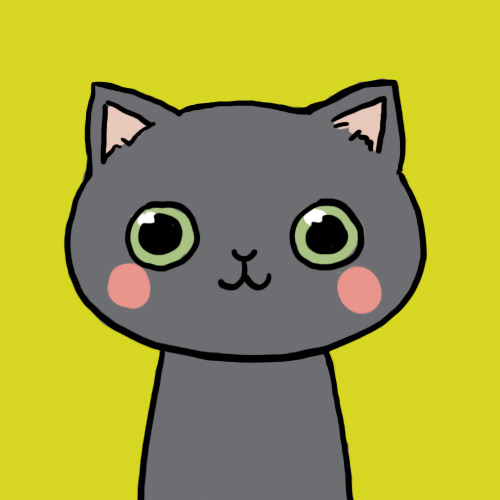 storyofmylife21
Status:
Member Since: 15 Jun 2010 05:59pm
Last Seen: 13 Dec 2011 12:07am
user id: 112419
226 Quotes
3,168 Favorites
9 Following
38 Followers
Comment Points
Comments
Comments on Quotes
Comments by User
Quote Comments by User
Flair beta
i love you, i hate you,
aboutthisgirl
Hi! My name is Sarah. I'm 16, I came to witty
almost 3 years ago on a different account and it has
helped me out so much to deal with life. I have
a bunch of other private accounts, so I only write
some stuff on here but I hope you like it.
Talk to me! I'd love to help you girs out with
whatever you need. <3
my
stories.
they're still being written...
justpressplay

your voice was the soundtrack to my summer,
do you know you're unlike any other?
you'll always be my thunder, and i said
your eyes are the brightest of all the colors
i don't wanna ever love another,
you'll always be my thunder♥

Join · Top Quotes · New Quotes · Random · Chat · Add Quote · Rules · Privacy Policy · Terms of Use · Full Site
© 2003-2020 Witty Profiles