nikkibruno98
Status:
Member Since: 31 Aug 2011 10:20pm
Last Seen: 19 Oct 2012 09:19pm
user id: 214193
87 Quotes
699 Favorites
22 Following
12 Followers
Comment Points
Comments
Comments on Quotes
Comments by User
Quote Comments by User
Flair beta
Hey im Nikki, im 13. I have a pretty rough life considering my cousin died this year and we were really close. I have had my heart broken like most people, and i've learned from all my mistakes, and i've gotten stronger through EVERYTHING. i love all of my friends to death and cherish everyone of them. my 2 best guy friends that i have known FOREVER are Thomas and Mat. i trust them with everything. they are like the brothers that i have nvr had.








i love my sis melluvzace, so if ur following me, follow her too :) i love like all sports. GIANTS BABY <3 i am a HUGEEE flirt and all my friends know it. i have 2 dogs and a cat. and i love pretty much everyone of my friends <3

Status:
im notta bitch, you just piss me off :)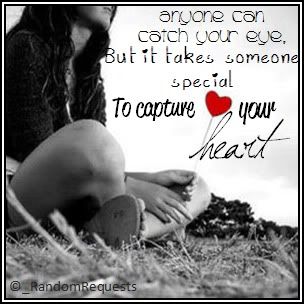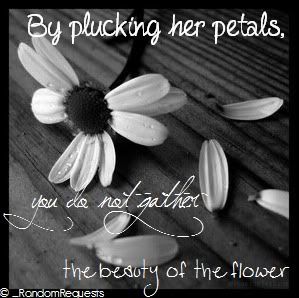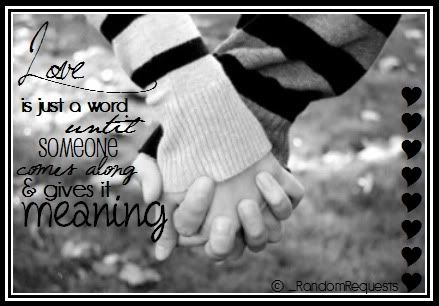 Image 27 of 66
div style="">
wanted to kill the sexiest person alive... But suicide's a crime ;]
Join · Top Quotes · New Quotes · Random · Chat · Add Quote · Rules · Privacy Policy · Terms of Use · Full Site
© 2003-2022 Witty Profiles