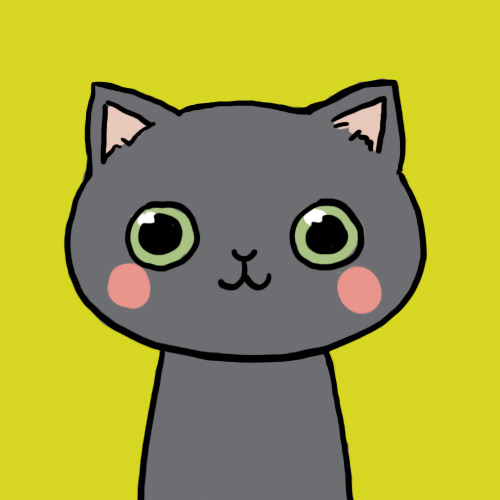 beachgirl22
Status:
Member Since: 11 Sep 2009 06:08pm
Last Seen: 16 Aug 2011 05:49pm
user id: 88804
31 Quotes
769 Favorites
12 Following
8 Followers
Comment Points
Comments
Comments on Quotes
Comments by User
Quote Comments by User
Flair beta
.
.
.
Famous
♥
Hi welcome to my profile
:)



Flashy LIGHTS



About me:




My name is Taylor and I

have some damn awesome friends and family. In my

opinion im pretty awesome you can disagree but it

would make me pretty sad.

I have a cat, a dog a fish and a lizard. My

favorite colors are pink and purple i really can't

choose i love them both. I get really bored, very easily, and am mostly an all around joyful person.:) My musical interests

include: Justin Bieber, Taylor Swift, Demi Lovato and

other music artists like that. I love the outdoors and love running

and hiking and basically everything outdoorsy. My

favorite word is lollipop it just makes me smile :). I am in the 8th grade this year, and I have grown to love it/ I have a brother and a sister, one 5 and one 11.

I'm a huge

procrastinator. I love

witty and i love making quotes even though they

suck sometimes. That's all i have to say so bye!
Fanart
when i get some fanart ill put it here :)


pictures



icons





(c)dan

gerla

youts
Join · Top Quotes · New Quotes · Random · Chat · Add Quote · Rules · Privacy Policy · Terms of Use · Full Site
© 2003-2021 Witty Profiles