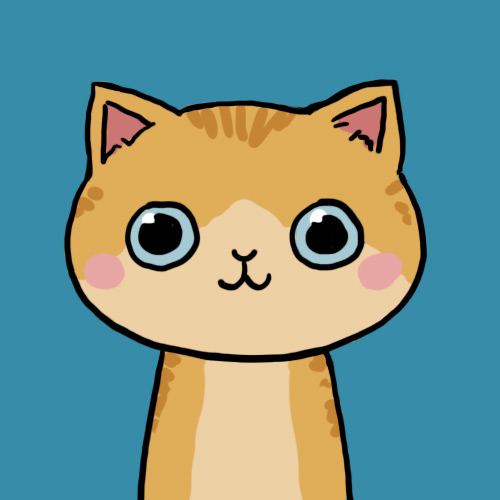 LoveNsoftbalLx3
Status:
Member Since: 30 Jun 2008 02:43pm
Last Seen: 16 Aug 2011 05:49pm
user id: 51328
72 Quotes
4,297 Favorites
30 Following
3 Followers
Comment Points
Comments
Comments on Quotes
Comments by User
Quote Comments by User
Flair beta
i hear its wonderful
in california.
you've been told to stand up what you believe in.
take those chances people usually wouldnt.
to not let people choose who you are.
to chase your dreams.
and just have fun in life.
live it as it comes.
and right now. i couldnt be happier.
i'm starting 8th grade.
in llove with gossip girl.
i have a lot of friends. and they mean almost everything to me.
softball is all of my life, and i'd do anything to reach my ultimate dream.
kc xplosion- life.
i never go anywhere without my phone, and my ipod.
ed westwick and david beckham; are the hottest men.

i like to read, shoot me!
and i'm not one of those girls who just wants to "fit in"
yes, i straighten my hair, wear makeup.
and wear hollister, and abercrombie.
its because i like it.

w h y n o t h a v e g o a l s , r i g h t ?

20 quotes
50 quotes
69 quotes

(why not)
100 quotes
200 quotes
300 quotes
400 quotes
500 quotes
Favvvvvvvv me (;

-morgiee.




After the heartbreaks, tears, and wasted nights


you've

x

been

x

told

x

dont

x

give

x

up

x

not

x

yet.
he'll love you... eventually. but is what you've
really

x

learned

x

after

x

you

x

still

x

haven't

x

gotten
the guy.. Is that perseverence a waste of time?

-quote by me, formatting by another lost soul. thanks.


Join · Top Quotes · New Quotes · Random · Chat · Add Quote · Rules · Privacy Policy · Terms of Use · Full Site
© 2003-2020 Witty Profiles