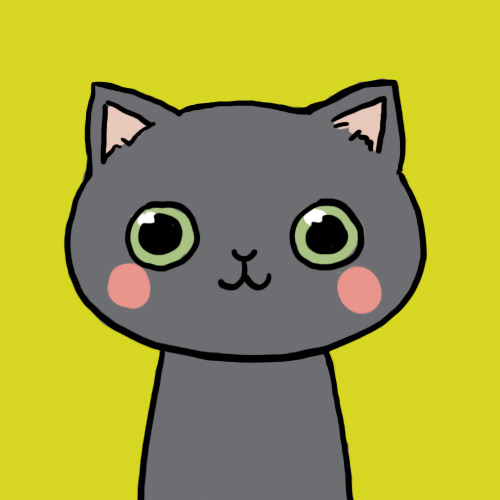 yourbiggestfanxo
Status:
Member Since: 27 May 2010 05:42pm
Last Seen: 28 Dec 2011 07:48pm
user id: 110194
123 Quotes
4,146 Favorites
19 Following
289 Followers
Comment Points
Comments
Comments on Quotes
Comments by User
Quote Comments by User
Flair beta
mood;
1/1/11; feels so weird to write 11 not 10... so bored.
1/2/11; last day of winter break...spent it at home . fmlll . get my phone back tomorrow(:
1/3/11; school went by really fasst! phone is backk<333333
1/10/11; havent been on in forevvveerr</3 my best friends birthday today<3
1/18/11; snow daaayyy<3 GOT TAYLOR SWIFT TICKETS TODAY! 5TH ROWWW<33333

quote of the moment;
A wise girl kisses but doesn't love, listens but doesnt believe, and leaves before she is left.
~Marilyn Monroe
status;
online / offline
interesting facts about me, 1 for each time i log on;
1.) i love old movies about love. 16 candles is my absolute favorite.
2.) im always in the mood for chocolate
3.) im obsessed with peanut butter.
4.) i dont fall for boys very easily, but when i do, i fall hard.
5.) i used to be a swimmer and i was really good, but i quit this year. im not sure if im going ot go back or not.
6.) i have a loooot of best friends but one has been there through it all; abf<333
7.) im not always the best friend in the world. i make mistakes a lot.
about me.
well, lets start off with the basics;; my name is lauren and im 14 years old. im obsessed with witty because its like a best friend who you know is always gonna be there for you. im also obsessed with music, but thats for that section down there...vv . i couldn't survive without my friends and i love them more than anything. we may be weird, but thats just us. get over it<3 most of my quotes are stupid thoughts that pop into my head, about love or about friendship. i don't vent that much, but life is getting...interesting right now, so you can expect some more in that category. i believe in living in the moment and taking chances because you only have 1 life to live, so you mine as well live it to its fullest.


>>LOVE IS THE MOVEMENT<<
so if you look on my ipod you will find a mix of so many different things. a shit load of taylor swift, justin beiber and bruno mars<33333, but you would also find eminem and a lot of rap. on top of all that, you would see unknown bands like we the kings and all time low and every avenue and hey monday, etc. my dream song is a duet with taylor swift and bruno mars<3 music gets me through every situation and i know that i can always depend on it when everything else seems wrong. taylor swift is my idol and i hope that i can be as successful and inspiring to young girls just like she is someday. sh'es legit perfect and my #1 role model.
song of the moment;
lazy song - bruno mars
Join · Top Quotes · New Quotes · Random · Chat · Add Quote · Rules · Privacy Policy · Terms of Use · Full Site
© 2003-2021 Witty Profiles