xxcupcake01xx
Status:
Member Since: 5 Apr 2011 07:05pm
Last Seen: 16 Oct 2014 05:41pm
user id: 163291
221 Quotes
22,660 Favorites
475 Following
223 Followers
Comment Points
Comments
Comments on Quotes
Comments by User
Quote Comments by User
Flair beta
Party Like a Rockstarr <3
I'm an aunt, a sister, a daughter, a girlfriend && a bestfriend
My name's Alicia Elizabeth and I blew out my candles on May 26. I'm a single pringle too, not that i'm particualrly proud of that. I'm just a dreamer who wishes on 11:11 and birthday candles. There are times when I'm outspoken && a leader and other times when I'm shy && a follower. I like the color green, sweet guys, my best friends and photography. I love my family && friends and no one will ever change that :) I write poems and I sing my heart out. I can be a total nerd at times && can sit there playing video games with my sister for hours.
things i like:
weird movies like Juno and Napoleon Dynamite. (my favorites.)
guys who play some sort of instrument ( sports are good too(: just sayin' )
the colors blue, purple and green.especially green.
french fries. because they're amazing. and not french at all.
Running. i go running all the time. something about it is fun.
suprisingly enough, there are times when i actually LIKE football.
i like having the abilities i do.

this concludes my section of things i like :)



I don't judge anyone because it can be hurtful and I'm always nice to people unless you're not nice to me. I always try to make people smile even if I'm in the worst mood ever :) I've been through so much , so I'm just like all of you. I may not be gorgeous, but I'm only me
background credit- brunettechick7
layoutcredit- xrawrxitsxjessx

LoveMyProfile.co
m <3 Profile Counters
Wanna know something?
You're beautiful
Hot Myspace Generators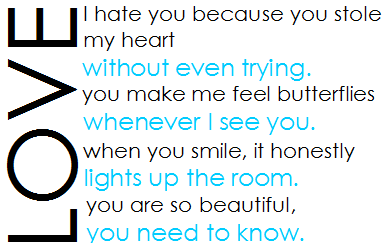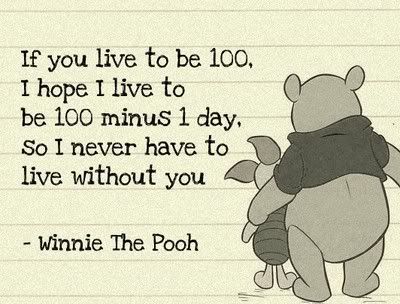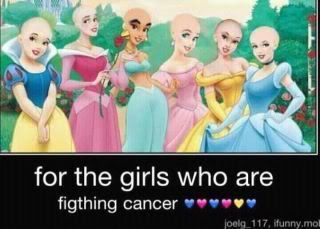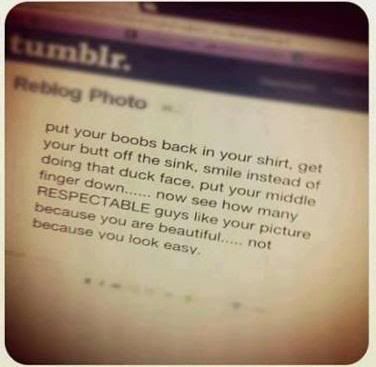 Join · Top Quotes · New Quotes · Random · Chat · Add Quote · Rules · Privacy Policy · Terms of Use · Full Site
© 2003-2022 Witty Profiles