xxcandycakesxx
Status: Well hello there!!! :)
Member Since: 9 Jul 2012 01:06pm
Last Seen: 16 Apr 2017 05:40am
Birthday: May 4
Location: Ireland
Gender: F
user id: 316124
190 Quotes
7,918 Favorites
72 Following
69 Followers
12 Comment Points
Comments
Comments on Quotes
Comments by User
Quote Comments by User
Flair beta
Hey!! I'm Catherine, I'm 14 and Irish:) I'm always here if anyone needs a chat :D Anything else you want to know just ask away!


Ps. In case you haven't noticed, I enjoy pandas:L:P
And yes, I know I'm not pretty, it's ok. No need to point out the blindingly obvious!!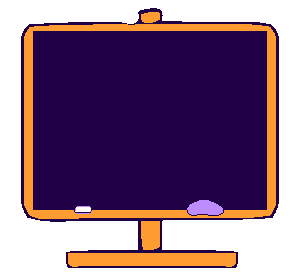 Join · Top Quotes · New Quotes · Random · Chat · Add Quote · Rules · Privacy Policy · Terms of Use · Full Site
© 2003-2023 Witty Profiles