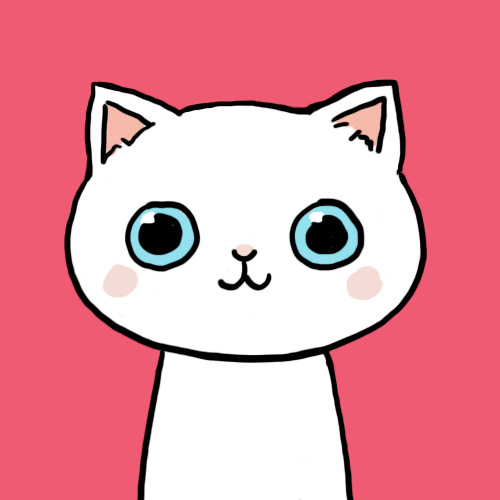 xxbrokennhearteddgirlxx
Status:
Member Since: 27 Jun 2011 11:12pm
Last Seen: 16 Aug 2011 05:49pm
user id: 188056
14 Quotes
0 Favorites
0 Following
3 Followers
Comment Points
Comments
Comments on Quotes
Comments by User
Quote Comments by User
Flair beta
not much to know

this is where i can escape to
to stop the fake smiles
and cry slowly to myself

no pictures of me cause im ugly
and im not seeking attention and if u dont like me
than y bother come to my page.

Im already sad enough
and i dont need people being mean to me.

I dont make beautiful quotes
i make ones that express how i feel
obviously there wont be many favs
but if i get one fav ill be glad someone feels my pain.
ask for advice im good at that shit


Join · Top Quotes · New Quotes · Random · Chat · Add Quote · Rules · Privacy Policy · Terms of Use · Full Site
© 2003-2020 Witty Profiles