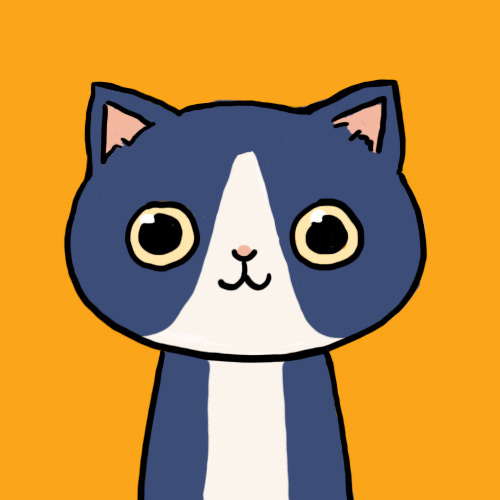 xxbriiiikxx
Status:
Member Since: 4 Jan 2010 04:52pm
Last Seen: 16 Aug 2011 05:49pm
user id: 97857
128 Quotes
8,882 Favorites
43 Following
18 Followers
Comment Points
Comments
Comments on Quotes
Comments by User
Quote Comments by User
Flair beta
the names brianna. im just a girl who loves her friends, really likes this boy who will never like me back. and i worry so much about my grades and how im doing in school and sports. well anyways... my bffs. shazz,steph,brie,alex,syd,dara,megan, maddie,jen,nat,luciana,kelley.<3.
MUSC THUNDER. my giirls. my team. love this team with all my heart. i play goalie, midfield, and forward. but i am a soccer player. practice all the time, soccer all year 'round baby. even though they suck, philadelphia union! WORLD CUP 2010!! <33.
soccer. twilight. friends. boys. secret life. pretty little liars. make it or break it. vampire diaries. english class. mr yang. summer. swimming. lacrosse. music. guitar. singing. degrassi. dancing. sleeping. thats me :).
uhm. people that are fake. annoying people. bitchy people. pretty much people in general.
taylor swift. ke$ha. green day. uhm i dont know what else. all the crap on my ipod. and whatevers on Q102. <3.
none yet. awhh well. if anyone wants to make some for me, GO AHEAD! :).
Myspace Codes
&
Myspace Layouts
Join · Top Quotes · New Quotes · Random · Chat · Add Quote · Rules · Privacy Policy · Terms of Use · Full Site
© 2003-2021 Witty Profiles