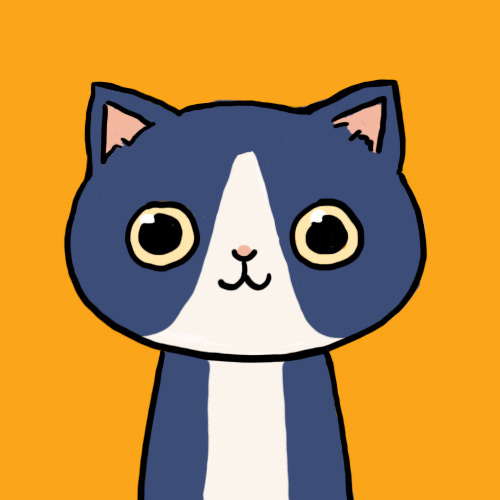 xxItalianBabexx
Status:
Member Since: 25 Jan 2009 05:47pm
Last Seen: 16 Aug 2011 05:49pm
user id: 64947
204 Quotes
2,335 Favorites
36 Following
16 Followers
Comment Points
Comments
Comments on Quotes
Comments by User
Quote Comments by User
Flair beta
Bonjour! Je mappelle Monica! (;
The names monica and im13 years young! I am truley obsessed with the movie elf and charlie st. cloud(= TAYLOR LAUTNER IS MY LIFE. end of story (;


PAY ATTENTION;


I dont care if you dont like me, i wasnt put here to please you (;
so; dont put mean comments on my wall. honestly, if your mean i dont give a fuck and i delete it. kayy? byee haterzzz (; jkjk i love witters! ;D
Sorry i havent been on in like a year =|
i guess i just forgot about witty! how did that happen? but its my life again soo hey(=
from lovelycreations.
from bestfanartonwitty.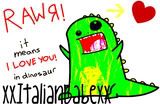 from amazingfanart.
i love twilight, taylor lautner AND NO NOT JUST BECAUSE OF HIS INSANE ABS (= i lovee the jonas brothers, perticularly joe (; and the matured zac efron (=



Jonas Brothers.Eminem.Katy Perry.Taio Cruz.
BOB.JasonDerulo.Kesha.Usher
.BRUNO MARS.NIKI MINAJ. <3

Join · Top Quotes · New Quotes · Random · Chat · Add Quote · Rules · Privacy Policy · Terms of Use · Full Site
© 2003-2021 Witty Profiles