Status:
Member Since: 19 Jan 2009 08:17pm
Last Seen: 12 Jul 2013 04:53pm
user id: 64337
106 Quotes
3,667 Favorites
12 Following
16 Followers
Comment Points
Comments
Comments on Quotes
Comments by User
Quote Comments by User
Flair beta
CHEYANNE RAE♥
My name is Cheyanne. I'm of the age of 16, i live in New York. I have a boyfriend; who i love dearly. I'm short; five foot four to be exact. I have black and gingery hair. My eyes are blue, green and gray. I'm bisexual, and i have only 2 best friends who i trust with my life. My mother is my hero; she is fighting cancer currently for the second time, she shouldn't be alive but she is. She's a fighter and she makes me feel like theres hope. I have the most important. I'm athiest, i don't believe in that religidepression. I'm utterly obsessed with Pokemon; mainly Pikachu.<3 I believe everyone is beautiful, no matter what. Inside beauty is on crap anymore. Don't try and change my mind either. I can be a real sweet heart if you get on my good side, LedaMonsterBunny is my idol; she's amazingly beautiful. I'm here for me, not you. I don't usualy like making friends, so if i do make friends with you, feel lucky. I've done alot of bad things lately, but oh well. I had to grow up to fast, so excuse me if i'm not the happiest person you talk to. But i do think most girls on witty are strong and beautiful. You all make me believe in things and have hope as well.
I love you all.♥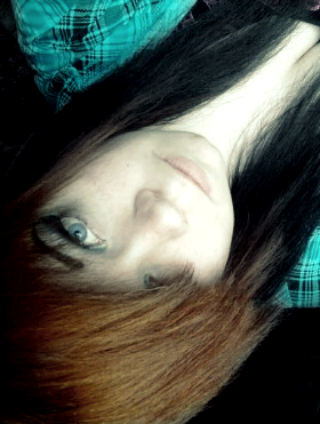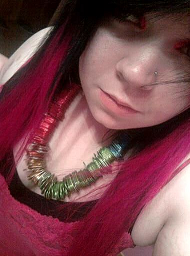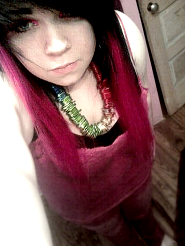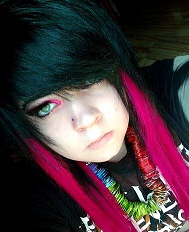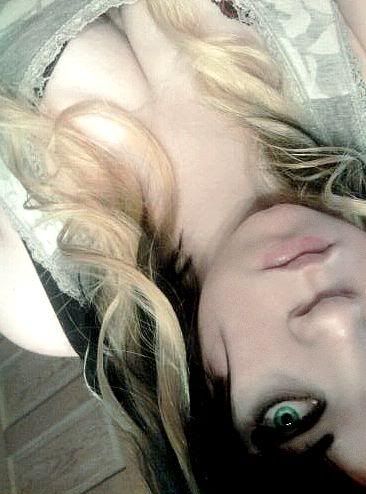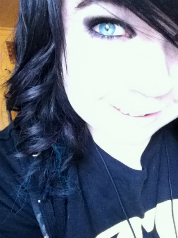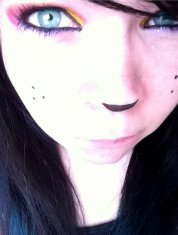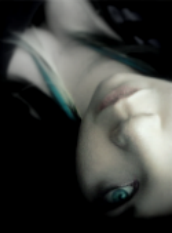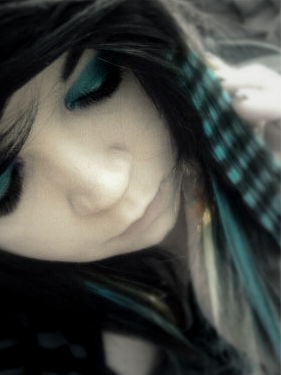 Oh,
and than theres him;♥
Henry Alfredo Melendez.
I could say all the things i feel for him, but it would take pages and pages.♥ I guess i could sum it up alittle, Henry, is amazing in every way possible. He's funny, silly, cute, kind, smart, supporting, easy to get along with, and so much more. He's the one, and i dont care if you believe me or not. I've been dating him on and off for the past 4 years and i love him with every bit if my heart. He makes me feel so happy even if hes a thousand miles away. His smile, makes my heart skip a beat and his voice is like a drug to me. I love his laugh it just makes me smile, i love everything about him. He makes me feel so good about myself and i dont want to ever let him go, i love him so much its hard to believe.
But i do.
♥