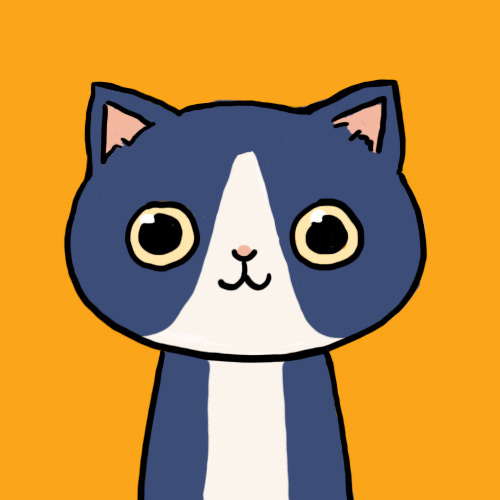 xox_bow_down_betch_xox
Status:
Member Since: 17 Nov 2009 05:19pm
Last Seen: 16 Aug 2011 05:49pm
user id: 93862
61 Quotes
536 Favorites
19 Following
17 Followers
Comment Points
Comments
Comments on Quotes
Comments by User
Quote Comments by User
Flair beta
ABOUT ME
Hello love :).........or hater depending on who you are.
Im preeeety friken sweet.
I fucking love witty!!!
Hannah<<it's my name.
heart broken.
I absoutly love music. It IS without a doubt my air
I shall die if music ever does.
I don't play a sport, I run it
Track and cross-country, two totally diffrent sports, dont confuse them.
I'm a MAJOR art freak. maybe ill put up some of my drawings. if anyone really cares hah.
i HATE when girls act like dipshits around guys to be "cute"
sweetie, it ain't cute.
Maris (summerrainxd) is my best friend. always was always will be <3
LIVE.LAUGH.LOVE ME.<3
DISASTERAYOUTS!
Join · Top Quotes · New Quotes · Random · Chat · Add Quote · Rules · Privacy Policy · Terms of Use · Full Site
© 2003-2022 Witty Profiles