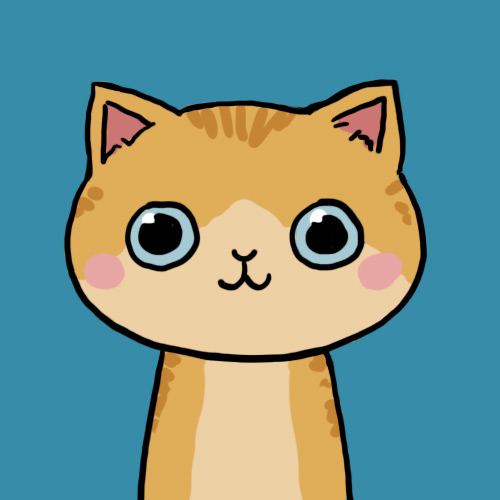 xoitskyrstinxo
Status:
Member Since: 24 May 2008 12:30am
Last Seen: 17 Jan 2012 01:21am
user id: 50343
511 Quotes
4,508 Favorites
42 Following
64 Followers
Comment Points
Comments
Comments on Quotes
Comments by User
Quote Comments by User
Flair beta
I'm 16, I'll be 17 in December, I love children. I have a boyfriend, he's amazing. I don't believe in forever or marriage. I don't want to pay for the divorce:b I'm that kind of girl that always has a smile on her face & a positive attitude! The glass glass is always half full (; I've been on witty since 2008, three years, yep, I've watched it change, when I got on here they weren't codes or anythingg! Crazy, I know. I've had my heartbroken, I'm still healing, letting go is very difficult I've discovered, but I know I need to keep my head held high. Witty is where I take my stress out, it's a judgement free zone here, usually. I've been down the dark road before, and I'm past that stage. I love taco bell, it's the bomb. & well okay, if you read that, I love you & you're gorgeous :) follow me & tell me, I'll follow you too. If you like my quotes click the heart! Okay I'm done here, bye. I love you. Oh yeah, I'm going to be a junior, and I have never failed. Okay, now bye! :)<3
Mayday Parade, Taylor Swift, Three Days Grace, Ke$ha, Lifehouse, The Used, Katy Perry, PARAMORE! Go Radio, Every Avenue, Eminem, Lee Brice, Keith Urban, Carrie Underwood, Tim McGraw, Sarah Buxton, Luke Bryan.
Don't Click Here!



don't click it, don't do it!
Join · Top Quotes · New Quotes · Random · Chat · Add Quote · Rules · Privacy Policy · Terms of Use · Full Site
© 2003-2022 Witty Profiles