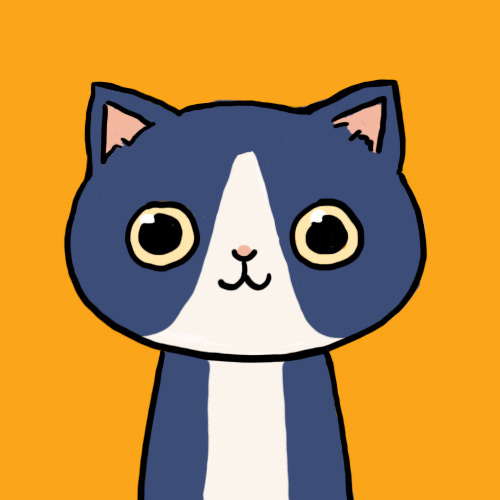 xoAnGiEox2
Status:
Member Since: 8 Mar 2009 09:30am
Last Seen: 16 Aug 2011 05:49pm
user id: 69742
228 Quotes
1,931 Favorites
8 Following
14 Followers
Comment Points
Comments
Comments on Quotes
Comments by User
Quote Comments by User
Flair beta
follow me on twitter everyone! - - - -> xoangieox2
& i'll follow you backk! (:
heyy it's angiee. ima belieber! gotta a prob with that? too bad. i'm in love with JustinDrewBieber & TaylorDanielLautner. i blow my candles out July 28th. i play basketball, and my other talent is shopping[: i love hanging out with my friends, they mean the world too me. my favorite colors are bluee, and purple. summer and winter are my favorite times of yearr. June23rd, 2010 was the best day of my life. thanks for vistingg and checking out my quotess. pleasee follow. (: you can take my quotes with credit. a big thanks to ScribblesLayouts for the ahmazingg layout! check her outt.! :) oh & dont go hatin on JustinBieber. kay thankss! (:
xoamericaneaglexo21 xxmoxx
xokasiiaox21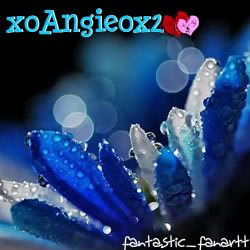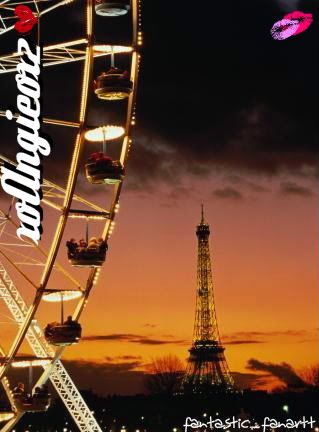 ..
Join · Top Quotes · New Quotes · Random · Chat · Add Quote · Rules · Privacy Policy · Terms of Use · Full Site
© 2003-2020 Witty Profiles