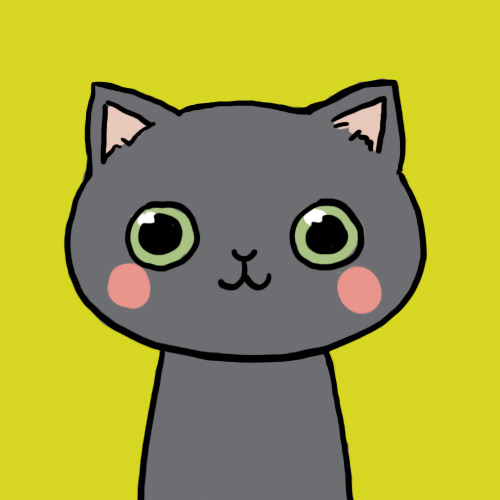 xbrowneyedgirllx3
Status:
Member Since: 8 Jun 2009 05:55pm
Last Seen: 16 Aug 2011 05:49pm
user id: 78849
32 Quotes
319 Favorites
1 Following
2 Followers
Comment Points
Comments
Comments on Quotes
Comments by User
Quote Comments by User
Flair beta
.
.
.
Hello
City
♥
(i love you so much. please realize that. )
My name is Ipek. pronounced eee-pack. I am a girl. I'm 15, turning 16 in August 2011. Field Hockey & Softball are my life.
cheerleader for my high school. I don't like to label myself so don't you either. My favorite shows are Degrassi, Everybody Hates Chris
and Make it or Break it. I absolutley love All Time Low. Harry Potter is life♥ I do requests. Email me the info to xoipekxx3@aim.com
Party Hard
, Rock 'n Roll
We're the class you can't control
CLASS
.

OF

.
2013
.
♥
cheerleader ♥
chhs varsity cheer. =]
Join · Top Quotes · New Quotes · Random · Chat · Add Quote · Rules · Privacy Policy · Terms of Use · Full Site
© 2003-2019 Witty Profiles