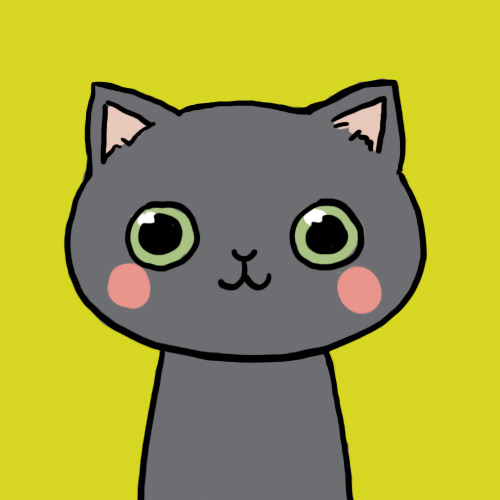 x_MassiveFader
Status:
Member Since: 19 May 2009 11:35pm
Last Seen: 16 Aug 2011 05:49pm
user id: 76904
5 Quotes
0 Favorites
1 Following
2 Followers
Comment Points
Comments
Comments on Quotes
Comments by User
Quote Comments by User
Flair beta
K.Y.L.E.N.E - - - - - - - - -> E.L.i.Z.A.B.E.T.H;
i fadde, i take requests (: all you have to do is justt
comment me and tell me what you want it to say. u
can pick colors too.I love making fades& ofcourse i
L 0 V 3 3 . x . W i T T Y
and, yes, im obsessedd. im nice so ill try not to be
mean to anyone on witty. i wont maake quotes onn
this account, buut hit me up on; xiL0V3Y0UUx

for my amazing quotes (: Me and my home cheese
burger baylee over herre are bestest friends till the
ennnd and were both 13 years young, going on 14
we love to have fun, we always stay up laatee andd
P a a r r r t y y y
our booottiies off <\3 love the computer and sports,
in particularly sofftball :P baylees def better then me
at softball thou., but i own at computers (: hehe <33

B A Y L E E G A i L;
i also fade. kylene is just a little LOT
better i try my hardest.Youu can pick
who your request is for, nd we don't
G E T O F F E N D E D
so dont be afraid to ask for someone
inparrticular to fade 4 u. Ohh and i jst
wannt everyone to know that me & ky;
WE'VE BEEN BESTFRiENDS
from first.grade until -D E A T H.
I dont get on witty that oftn but kylene
will let me know if i have any requests
so i get them dun and fufil the wittiers
fading neeedds <\3 .x. iL0V3KYL3N3
h a h a h a h h a a h a h a .





OtherGreatFadersOnWitttyProfiles;
- - > DisasterFadesx < - -
- - > FabulousFades <- -
*let me knoww*(:





Current Status; Onlinee.
Taking Requests?; Deffinitely.

Join · Top Quotes · New Quotes · Random · Chat · Add Quote · Rules · Privacy Policy · Terms of Use · Full Site
© 2003-2019 Witty Profiles