xXxRandomizerXxX
Status:
Member Since: 20 Aug 2011 12:48am
Last Seen: 7 Dec 2012 05:01pm
user id: 209285
397 Quotes
9,634 Favorites
19 Following
41 Followers
Comment Points
Comments
Comments on Quotes
Comments by User
Quote Comments by User
Flair beta
Status
Wishing I had him.
About this girl


I'm 14. I'm overly sick
of all the freaking
drama with my friends.

I can be your worst
nightmare, trust me.

Gay guys are the best
c;

I'm losing all of my
friends..& I realize
that you can't even
trust you're own
'bestfriend' anymore,
so I've decided to not
trust anyone.

I'm in love with a guy
named Kyle..

I spend most of my
time on YouTube..

My one goal in life
is to meet Toby Joe
Tobuscus Turner, and
move to Los Angeles,
California to become an
actress..

Music is my life, and
my only escape out of
reality.

I don't know who I
am anymore..

Society is a bunch of BS.

& Bye & stuff..
Btw, you can change the title of the box to anything you want.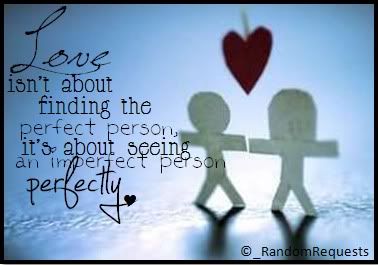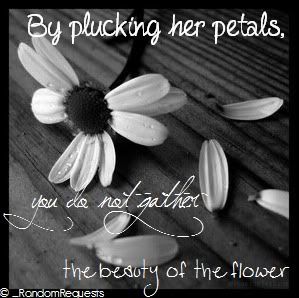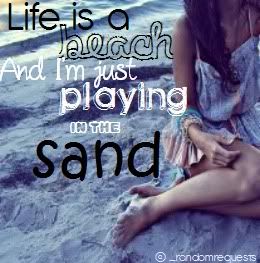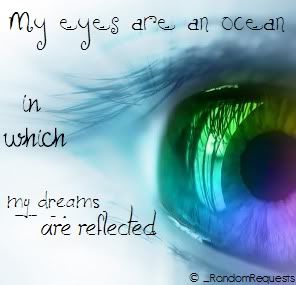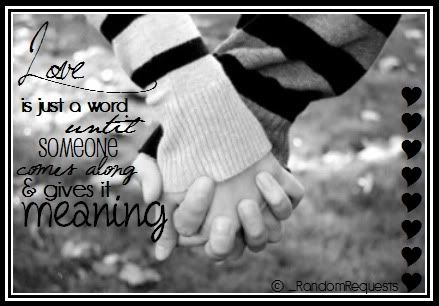 Join · Top Quotes · New Quotes · Random · Chat · Add Quote · Rules · Privacy Policy · Terms of Use · Full Site
© 2003-2020 Witty Profiles