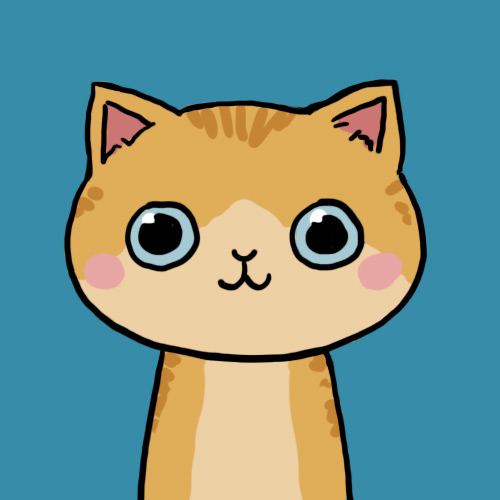 x0babyggiirrll0x
Status:
Member Since: 6 Feb 2009 03:54pm
Last Seen: 29 Mar 2013 08:26pm
user id: 66318
119 Quotes
1,520 Favorites
17 Following
22 Followers
Comment Points
Comments
Comments on Quotes
Comments by User
Quote Comments by User
Flair beta
IM DANIELLE<3


i love music...its my whole friggin life.
i love twilight AND harry potter
i am REALLY sarcastic lol
i can be a bitch sometimes
i can also be really sweet though
im a sucker for love quotes..my specialty lol
i do fades and requests
i am on witty ALOT!!
i love my girls, they are also my life
i make friends really easy
i wanna be yyour friend



AND IF YOU HAVENT GUESSED IT ALREADY
IM A MAJOR SKETCH BALL, I LOVE TO LAUGH AND HAVE FUN !! I CANT GO 5 MINUTES WITHOUT LAUGHING!!
ILYA <3
Join · Top Quotes · New Quotes · Random · Chat · Add Quote · Rules · Privacy Policy · Terms of Use · Full Site
© 2003-2020 Witty Profiles