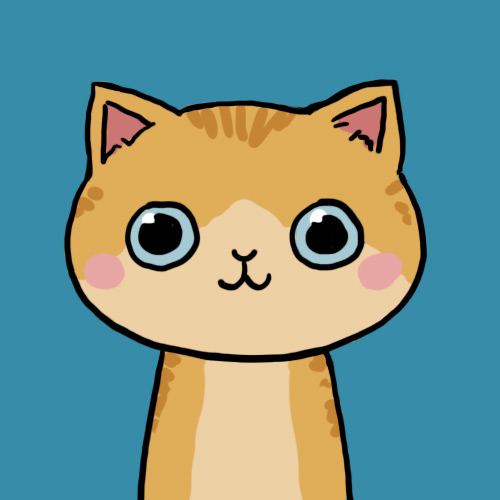 whoaithinkiloveyou
Status:
Member Since: 12 Oct 2009 11:54am
Last Seen: 24 Aug 2011 01:08am
user id: 91078
114 Quotes
2,692 Favorites
13 Following
13 Followers
Comment Points
Comments
Comments on Quotes
Comments by User
Quote Comments by User
Flair beta
The name be Christina.
I'm fourteen. Freshman.
I enjoy eyeliner and skinny jeans.
I can give you amazing advice.
Im a pretty cool person, you could say.
Nancy and Kasey are my best friends ever.(:
Umm, him.?♥
Favorite song is Mine by Taylor Swift.
I bite.
I eat more than a teenage boy.
I'm not random, I just think faster than you.
Converse. Ahh. What else can I say?
My favorite colors be yellow purple and black.
I play basketball. That's pretty much all I do with my life.
This is me. If you don't like it, you can go suck an egg. =D
Join · Top Quotes · New Quotes · Random · Chat · Add Quote · Rules · Privacy Policy · Terms of Use · Full Site
© 2003-2022 Witty Profiles