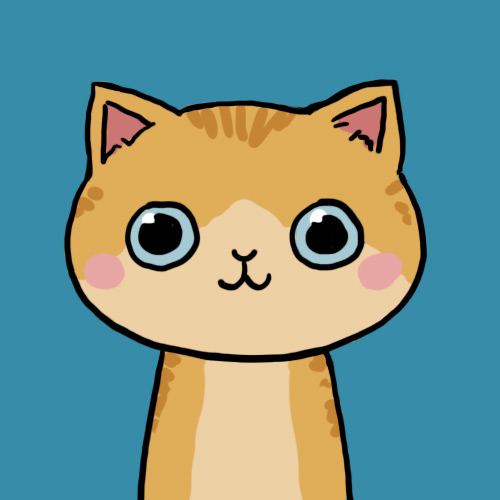 theskyisfalling_
Status:
Member Since: 12 Oct 2009 10:18am
Last Seen: 16 Aug 2011 05:49pm
user id: 91073
19 Quotes
241 Favorites
16 Following
14 Followers
Comment Points
Comments
Comments on Quotes
Comments by User
Quote Comments by User
Flair beta
Sometimes our eyes tell us more about a

person than their

m

ouths

ever will.
My name's not really important. If you have to call me something,

call me lew. I'm going to

be

a freshman next year. I'm just like any other teenage girl, but i'm different. I make

things more dramatic than

they need to be. I like a boy who doesn't like me back. I've been to HELL this past

year and i don't plan

on going back. I get ignored in my class sometimes, and it seems to be easy for them to

do just that. I have

to work for the attention i get from people. Someone is yet to change that, and prove im just as good as everyone else. My biggest fear is losing the ones i love. No, my life isn't as bad as it could be, but i've been through alot. I play three sports; basketball, soccer, and cross country. I'm captain of my school's soccer team with two other girls. I play on a travel basketball team when my school season is over. Running is my escape, and i run my best when i have a lot of shit on my mind. My best friends mean EVERYTHING to me. I owe them my life for putting up with me all these years. I'm not the greatest friend at times but they're always there for me and i love them for it <3. Photography is something i really enjoy doing and i'm told i'm very good at it. Where my words leave off, music begins to speak for me. I like all music and where ever i go, my headphones are blasting music from my ipod. I like to sing and dance. I'm not very good at singing, but people say i should take hip-hop classes. I'm really random and unpredictable. Don't like me? I don't care. Even if you read all of what i just wrote,

you still have no idea who i am.
April 22, 2010; 11:14 PM
Today started off good. But then i was ignored. Figures. Two people noticed, but they chose to do nothing about it. Oh well, it's late, i'm tired, i'll rant on tomorrow. goodnight.

April 24, 2010 9:41 PM
Went 1-1 today at the tourney. I have to get up early but i can't sleep. So i guess i'll work on quotes for here. I'm thinking to much and it's probably the best way to get things outta my head.


:)

Join · Top Quotes · New Quotes · Random · Chat · Add Quote · Rules · Privacy Policy · Terms of Use · Full Site
© 2003-2020 Witty Profiles