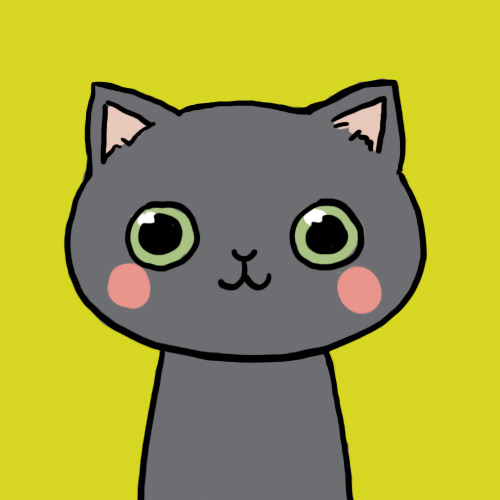 tHiNk_keLLyY
Status:
Member Since: 18 Jan 2009 04:17pm
Last Seen: 16 Aug 2011 05:49pm
user id: 64134
37 Quotes
127 Favorites
3 Following
2 Followers
Comment Points
Comments
Comments on Quotes
Comments by User
Quote Comments by User
Flair beta
whaateverr




the names kelly. i blow out the candles on october 22nd. i can be kinda bitchy but only of you are frist so dont be!!! i am nice and loud when you get to know me!! i love to play softball and basketball. i am a pitcher in softball. not the best but getting there. people say that i am kinda of girly but i love my sports!!!!
i am kinda tall. i love my friends and family. i would do anything for them. i lover of life an music!!!
well that is all you are going to get riht now wanna know more aboutme become my friend














sorry to who ever made me fan
art i think i might of deleted it i would
love some more!!!!!!
check em out

MELii_the _lovebug_x3
xonickycutieox
claudigirl_x0x0
Join · Top Quotes · New Quotes · Random · Chat · Add Quote · Rules · Privacy Policy · Terms of Use · Full Site
© 2003-2020 Witty Profiles