summerlovebby13
Status:
Member Since: 18 Jul 2009 01:33pm
Last Seen: 28 Jan 2013 07:40am
user id: 83167
407 Quotes
2,274 Favorites
167 Following
121 Followers
Comment Points
Comments
Comments on Quotes
Comments by User
Quote Comments by User
Flair beta
My name is Gabby.
I'm sixteen years old.
I'm bisexual, and in a relationship.
I've learned to trust noone but myself.
I miss the days where life was simple.
Everyone hurts you, People Lie, Hearts Break.
Feelings Fade, Tears Fall, Promises mean .
Happens. Move on.


The day this women took her last breath was the day my world came crashing down. She wasn't only my grandmother, but a best friend and my rock. She made me who I am today, and I couldn't thank her enough. She was the strongest women I knew, and she always believed in me. I miss& love you meme<3 R.I.P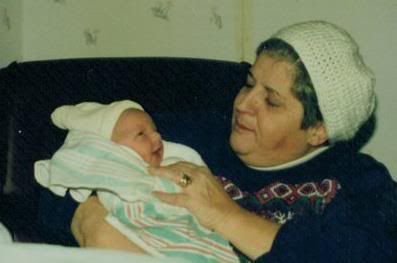 You never realize how much you need someone, until they suddenly aren't there anymore. The day he lefft I knew my life would be completely different. It's a struggle growing up, and learning new things without my brother. I know you're with me, but not like it should be; I never thought goodbye would come so soon. I miss you more than words could explain, and I love you even more :*R.I.P RrR



My handsome little nephew. I don't know what I'd do without this little boy; He gives me the courage and support I need each day. You're growing up so fast bud, and I love you so much<3 Forever, Aunt Wabby!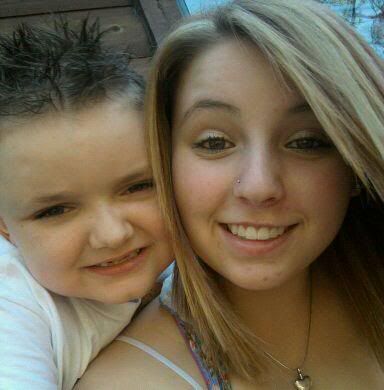 My Girlfriend; Katie Mellissa; We've been through so much, and noone will ever understand our relationship. You've never given up on me, and you're able to look past all the mistake I've done and able to forgive me. I'm sorry for the past babe. I love you so much, and thank you for never letting go when things get rough ;* You leave me speechless with the little things you say. We can be together for days and never get sick of each other<3 You waited a year for me, and you will no longer have to wait; ever again baby. I swear ;* You've made me happier than anyone else ever has and I never want to lose you :*




My other half, Wien<3 My lesbian(; I love you babygirl ;*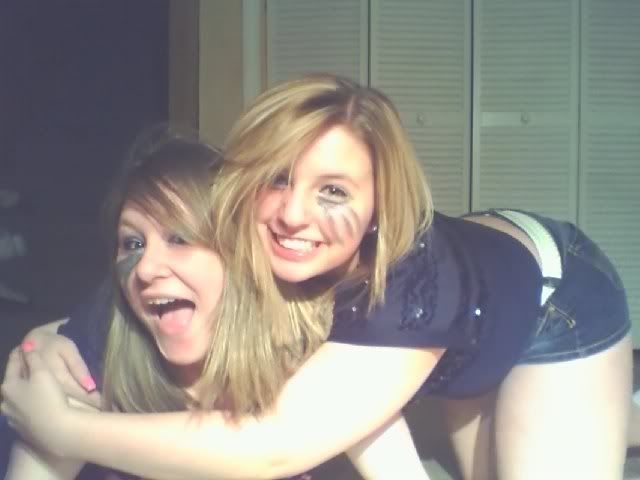 Join · Top Quotes · New Quotes · Random · Chat · Add Quote · Rules · Privacy Policy · Terms of Use · Full Site
© 2003-2021 Witty Profiles