stupidandproud
Status: Music is my life... so thank you One Direction, Drake, Little Mix, Demi Lovato, Nicki Minaj, and Cher LLoyd <3
Member Since: 11 Dec 2011 02:48am
Last Seen: 22 Aug 2012 07:50pm
Location: Narnia
Gender: F
user id: 249253
191 Quotes
703 Favorites
97 Following
87 Followers
Comment Points
Comments
Comments on Quotes
Comments by User
Quote Comments by User
Flair beta


hello there...
lauren and nena are our names! so...yeah.
we love music, animals, drawing, people and more!
we are best friends, dinosaurs, wittians, directioners and girls. lol
some of the music we like are: One Direction, Cher Lloyd, Ed Sheran, Little Mix, Demi Lovato & more!
:) so thats pretty much everything for now.
oh yeah! and we are both really out going and nice so when ever u need to talk we are here :)
nena is gonna marry harry styles, liam payne, zayn malik,
niall horan, louis tomlinson, and josh devine♥.
and lauren is gonna marry josh chomik a.k.a
thecomputernerd01(youtuber)
okay bye!!!!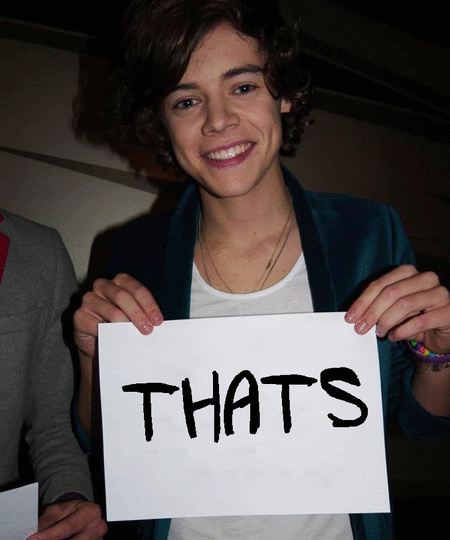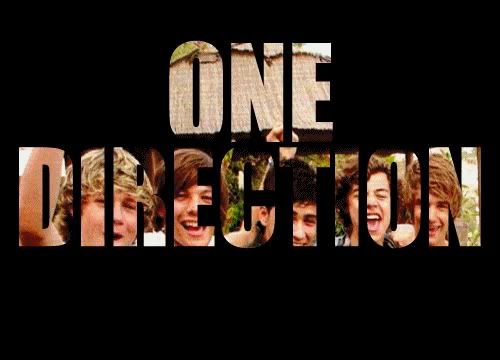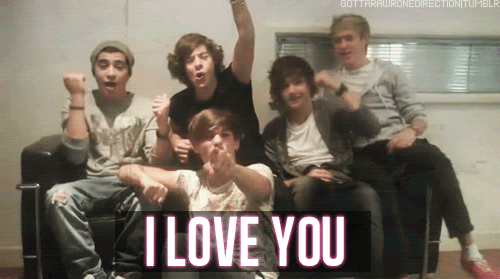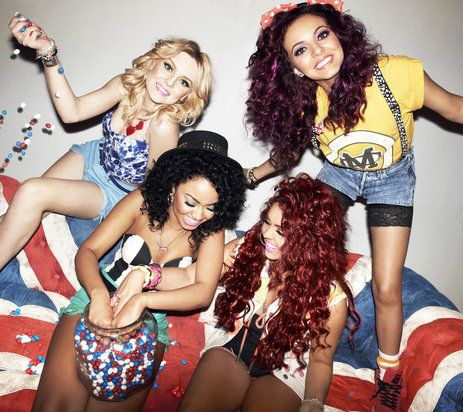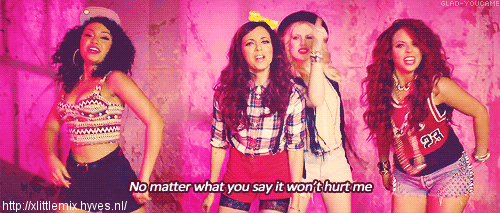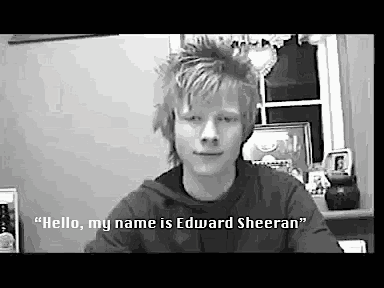 Join · Top Quotes · New Quotes · Random · Chat · Add Quote · Rules · Privacy Policy · Terms of Use · Full Site
© 2003-2020 Witty Profiles