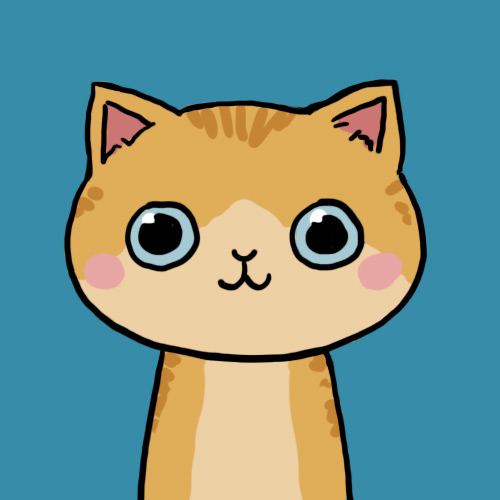 stormyysmiles61109
Status:
Member Since: 3 Jul 2009 10:51pm
Last Seen: 16 Aug 2011 05:49pm
user id: 81693
7 Quotes
103 Favorites
0 Following
2 Followers
Comment Points
Comments
Comments on Quotes
Comments by User
Quote Comments by User
Flair beta
heeellllllloo(:
imm stormyy!(: and i am a nice person most of the time i mean i can be really mean but life gets hard and it gets the best of me thats why i look to quotes(: i love them i live by them and i memorize them like a book(: ahah i acctuually do have a quote book and i lokk at it alot and right quotes down like every other dayyy (: i have a lot of friends and they get sick of hearing all the quotes but then again some of them right them down aswell (: or use them fer advisee! im prettyyy good at giving advise so if you need help im hear i am a reallly good listener i dont have a veryy good memory at alll but i will listen and try to help(:
so talk to me!
:)

Join · Top Quotes · New Quotes · Random · Chat · Add Quote · Rules · Privacy Policy · Terms of Use · Full Site
© 2003-2020 Witty Profiles