softballlover20
Status:
Member Since: 1 May 2011 10:52am
Last Seen: 5 May 2013 09:23pm
user id: 170647
131 Quotes
4,686 Favorites
49 Following
70 Followers
Comment Points
Comments
Comments on Quotes
Comments by User
Quote Comments by User
Flair beta
About Me
Hi! The name's Emily, and Im from New Jersey. I have blonde hair, and blue eyes, and about 5'3. Im obsessed with tumblr, if you do not like tumblr you can kindly leave. I like winter and summer equally, but more winter. I spend most of my time listening to music, espically; All Time Low, The Wanted, A Day To Remember, Never Shout Never, Joe Jonas, Eminem, Avril Lavigne, and You Me At Six. I really dont spend a lot of time on witty, because you're all hypocrites. I dont nessicarly have a him, but I cannot go a day thinking about the one who broke my heart. I trust one person in this entire world, and I do not know what a social life is. And, I am over obsessed with Harry Potter, and I ship Drarry.
I seem pretty happy, right?
You are so, so wrong.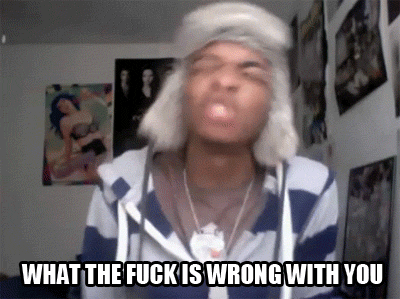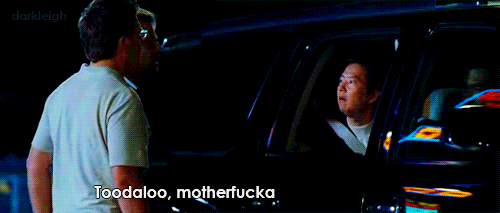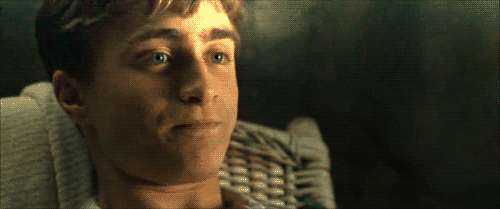 Join · Top Quotes · New Quotes · Random · Chat · Add Quote · Rules · Privacy Policy · Terms of Use · Full Site
© 2003-2020 Witty Profiles