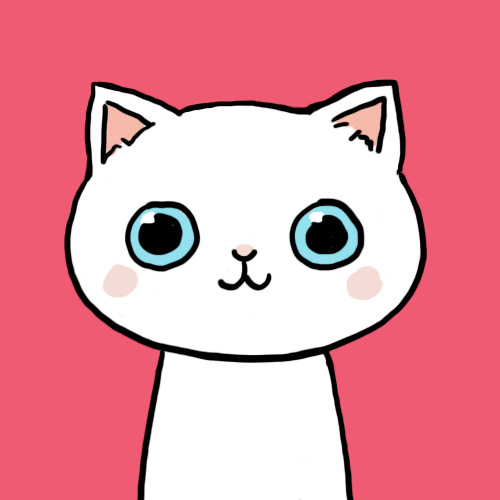 soccer_is_life
Status:
Member Since: 22 Apr 2008 01:58pm
Last Seen: 16 Aug 2011 05:49pm
user id: 49561
327 Quotes
559 Favorites
34 Following
47 Followers
Comment Points
Comments
Comments on Quotes
Comments by User
Quote Comments by User
Flair beta
.
.

um,
SOCCER.

(
and a lot of it darling
)
About Me
:;

hello there dollface. the name is darcy. soccer is the passion. i've been playing competitively for almost 11 years. i played for the junior varsity and varsity teams at my high school last spring, and i did get my letter. i just got my jacket too, and i'm pretty pumped about that(: i also play for an open high school u-19 team, and a u-16 premiere team. i'm going to be coaching a team at my old middle school too(: see ? soccer really is life, love.
but enough about soccer.
so, i'm pretty much just a sophomore child who has no idea where her life is going. i take it one day at a time. i love to write, sing, be overly dramatic, and play sports. life is good as long as i'm playing a sport. i'm a christian, but not like "WHOA JESUS" i've got some pretty intense curly red hair. i've been told it's amazing. i don't think so. i am currently single, but i really like this one boy. (don't we all?) and this one boy likes me back(: i love writing quotes, witty is love. i write about whatever i'm feeling, or if there's a song stuck en mi cabeza, yo escribo sobre la(:
did i mention i love speaking spanish?
i'm definitely a straight up sarcasm lover. i have no other flavor besides smart ass(: my friends think i'm pretty random, and i agree. i can make anybody laugh(:
i like smileys a little too much(:
i'm probably the most accident/injury prone person you'll ever meet. name an injury, i'll show you my scar(:
my favorite color is lime green.
i heart twilight(:
that's pretty much it chicos y chicas.
follow, fave, and comment(:
Fan Art:;

made by xxchumblesxx, my biffle forever darling(:
made by xmaryyx. thanks dollface(:

made by oxemmaox3. thanks so much ! i love it(:

The Biffles:;

i have
some pretty amazing friends. my best friend is a guy, and, contrary to popular belief, you CAN have a really good friendship with someone of the opposite sex without all the "omg i think i like my best friend !" crap. some of my other biffles have wittys::


xxchumblesxx

, who made this layout, my playlist, and my first fan art. love her to death, you should check her out(:


maggie_fosho

, she is my love(:


xheyylaurax31

. that's my mom. not really. but she's close enough(:
and last, but most definitely not least, my best friend alice, aka

We_ThE_KiNgS20

. she's my siamese twin. my wifey. my other half. my biffle for ever and ever and a day.

(:
(c)Layouts-from-the-Heart<3
Join · Top Quotes · New Quotes · Random · Chat · Add Quote · Rules · Privacy Policy · Terms of Use · Full Site
© 2003-2020 Witty Profiles