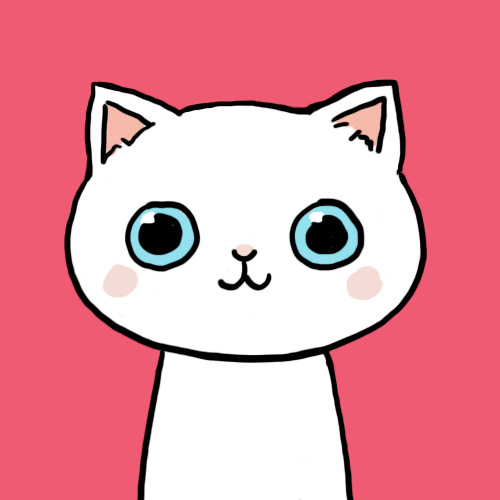 sloanybologna29
Status:
Member Since: 13 Sep 2008 07:50pm
Last Seen: 16 Aug 2011 05:49pm
user id: 54786
97 Quotes
88 Favorites
9 Following
9 Followers
Comment Points
Comments
Comments on Quotes
Comments by User
Quote Comments by User
Flair beta
the names Sloane. and if you dont like me then youre gonna have to learn to deal with it. everyone else does. my friends are my life and my boyfriend is amazing. without music i think i would die. Starbucks is my form of heroine. im freakin addicted.

i am probably the nicest person youll ever talk too or one of the meanest. but eitherr way, comment me. IM me. i dont care. talk it upp.


:]
<33
Join · Top Quotes · New Quotes · Random · Chat · Add Quote · Rules · Privacy Policy · Terms of Use · Full Site
© 2003-2021 Witty Profiles