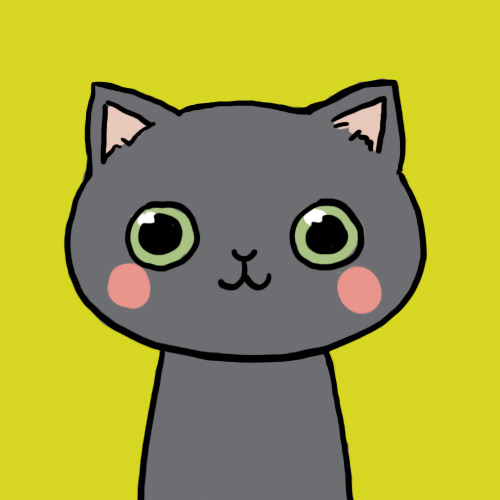 skyelibby99
Status:
Member Since: 16 May 2011 08:27am
Last Seen: 17 Nov 2011 01:07am
user id: 174754
29 Quotes
7,313 Favorites
23 Following
51 Followers
Comment Points
Comments
Comments on Quotes
Comments by User
Quote Comments by User
Flair beta
Hey gorgeous, I'm Skylar. I am a major baller, so basketball is my life. I'm going to be in the NBA someday, and if you don't believe me & you think all I can make it to is the WNBA, your wrong. I will be in the NBA & when I get there, you will be able to say, "Hey! I met her on Witty! I feel really bad for doubting her!" Anyway, I LOVE pickles.. They are my life besides basketball and I live in Maine. So let me know if your anywhere near by(: I love all of you guys and your all absolutely gorgeous. I love Dominique, (DomiiRose) I can tell her EVERYTHING. and she listens. and she's a cool cat<3 Kbyeee(:
I LOVE SKYLARBABY333!!!!!!!!!!!!!!!!!!!!! (:





Shes kinda my twin in a way. not by looks. but by literally everything else...


Join · Top Quotes · New Quotes · Random · Chat · Add Quote · Rules · Privacy Policy · Terms of Use · Full Site
© 2003-2021 Witty Profiles