Status: I wish I was on here more <3
Member Since: 12 Jan 2012 10:05am
Last Seen: 4 Feb 2018 04:42pm
Birthday: October 23
Location: More than likely in my bedroom, aka my isolation from humanity base.
Gender: F
user id: 262761
787 Quotes
24,167 Favorites
1,537 Following
748 Followers
343 Comment Points
Comments
Comments on Quotes
Comments by User
Quote Comments by User
Flair beta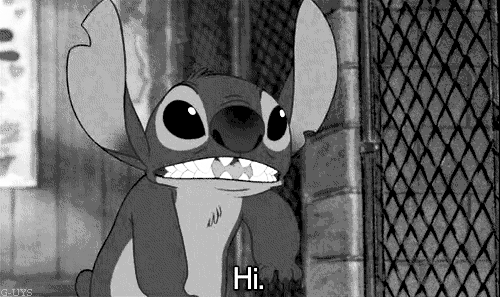 Hi. I'm Ave. Unless you prefer to call me Avey.
I'll respond to Tris too.
I am a teenager. Obviously.
I'm in love with Divergent. Insurgent movie inspired my haircut.
I am taken as of 10/24/14
I'm not as depressed as I used to be.
My smile isn't fake anymore.
I know amazing people and I am greatful to be their friends.
Sure, I'm quiet, but it's only because I'm thinking.
Music is my freaking life. Any song I tell you to listen to, it's my emotions.
I watch a bunch of french movies. I also take french.
I don't remember when I have been this happy.
I am in love.
I have a few friends as well who I am thankful for.

Those Few Would Be:
-Lyric
-Izzy
-Dana
-My Boyfriend
-MayMay
-Gianna
-Cassandra
-And that's about all.


Jan. 7, 2015 - Oh My God. Steve Favorited My Quote o-o
>> 5. Steve favorited your quote. 22 hours ago <<



My Header Background Is Dedicated To Lyric, one of my best friends.



http://www.wittyprofiles.com/q/6967563



http://www.wittyprofiles.com/q/6918914



Quotes Lyric Wrote For Me


And also;
Just know this.


I love you! Even if I don't know you, I certainly care for you. So please, put down those


pills, razor blades, and any other harmful items. Leave a comment below on my page or

message me if you're feeling down. I get on more than you might think, and I'll reply

ASAP. <3 Thank you for understanding, I hope.


Do me a favor and make a new tab and insert this:

http://www.cse.unsw.edu.au/~geoffo/humour/flattery.html



You won't regret it.