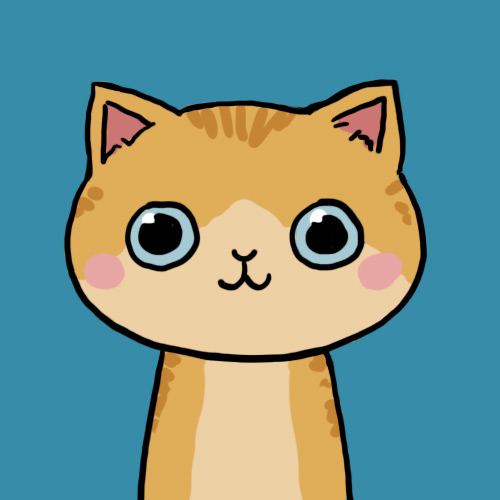 silentorchestra
Status:
Member Since: 12 Nov 2011 11:44am
Last Seen: 24 Mar 2012 05:53pm
user id: 237378
643 Quotes
1,306 Favorites
200 Following
135 Followers
Comment Points
Comments
Comments on Quotes
Comments by User
Quote Comments by User
Flair beta

WITTY BEST FRIEND: jimmy365 (http://www.wittyprofiles.com/author/jimmy365)
FOLLOW THIS BOY LIKE, NOW.
Howdy strangers. So, I am 14 (a girl) and I LOVE music as if it were everythingg (which, you know, it kinda is most things).

I have auburn hair but it turns really light in the summer to red (like almost strawberry, but not quite) and I have like orange/gold eyes and I don't think im ugly or anything and I have a soul!:)) loll

Talk to me, anytime, about anything, I'm here for you:) !!!!!


So. This is the part where I spill about the boy situation but here's the thing;

If I told you about him, you'd fall in love, too. ♥

Later gaters ! hmu :)
Join · Top Quotes · New Quotes · Random · Chat · Add Quote · Rules · Privacy Policy · Terms of Use · Full Site
© 2003-2020 Witty Profiles