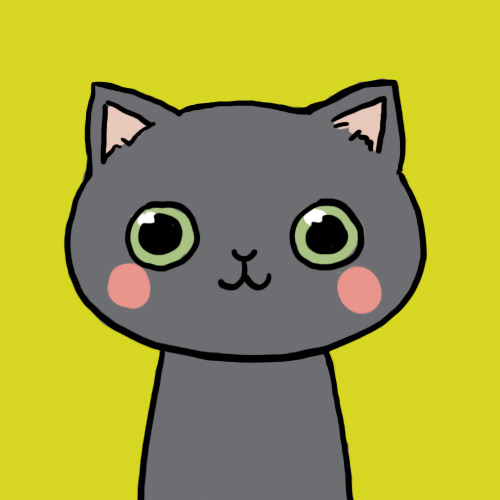 samilynn82
Status:
Member Since: 29 Jun 2009 03:30pm
Last Seen: 16 Aug 2011 05:49pm
user id: 81129
2 Quotes
366 Favorites
6 Following
4 Followers
Comment Points
Comments
Comments on Quotes
Comments by User
Quote Comments by User
Flair beta
W
e
l
l
H
e
l
l
o
T
h
e
r
e
[
:
I
am Samantha, but call me Sam. Im 14 years old and was born December 5. Currently livin it up in California baby! :D Im going into 9th grade at ?. Yeah Im not sure where Im going. I've got a older sister and a brother that just passed away.<3 Their names are Stacey and Zach. I love them with all my heart and i couldnt live if i didnt have them. I loved Zach with all my heart and now i dont know what im going to do without him.]': Right now im currently single, but i am crushing on this one boy.<3 I've got a few amazing best friends and they are Kyla, Bethney, Candy, and Jordan. I love them to death. Im a dancer. Been dancing since i was 5. I also do volleyball, soccer, track, and cheer. Ha i know i do alot, but i got to stay fit.[; I like to talk and text a whole lot! You always see me doing something on my cell. Also im a big fan of music. But who isnt? Well i guess music haters arent fans..Haha. I pretty much will listen to anything but country, except Taylor Swift, and no Screamo. Sorry but no. My favorite colors are

bright

pink

,

lime green

, and

baby blue

. Im a friendly and kind person, but talk behind my back or lie to me we will not be friends. But besides that im a chill go with the flow type of girl. Oh and i like to make new friends so talk to me.[: Well i guess thats it, but if you would like to know more talk to me.


L
o
v
e
,
S
a
m
♥



Rest In Peace
Zach McAllister
ill miss you so much. you were
the most amazing brother
i could ever ask for. you will
never be forgoten.


♥

i love you zac

hy

♥


02.17.93-06.30.09


^^made by:fabulousfanart

^^made by:ilovemusicx33




s
a
m
i

l

y

n
n
♥
samilynn82
posted a quote


July 2, 2009 3:02pm UTC

*& shes the girl who..
was stupid to believe all the lieshe told her.
like how he always said i love you baby. we
are going to be together forever. she cant
believe she fell for a guy like him. thanks to
him shes been spending nights crying and
eating ben and jerrys. but now she going to
stop caring. because caring means she cares
about him. shes going to let go and forget the
memories. shes just going to have to wait
for her true prince to come.
ventingg /: ..sorry
fade credit to FabulousFades
add if you like. comment[:



samilynn82
posted a quote


June 30, 2009 11:40am UTC

Rest In Peace
Zach McAllister
ill miss you so much. you were
the most amazing brother
i could ever ask for. you will
never be forgoten.
♥i love you zachy♥
02.17.93-06.30.09



:)

Join · Top Quotes · New Quotes · Random · Chat · Add Quote · Rules · Privacy Policy · Terms of Use · Full Site
© 2003-2020 Witty Profiles