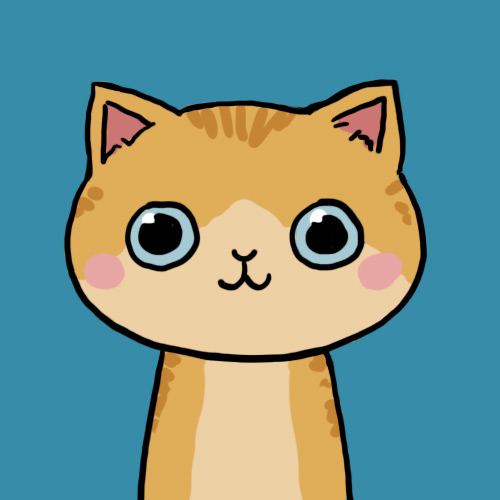 rock2gurlz
Status:
Member Since: 9 Nov 2010 09:15pm
Last Seen: 6 Feb 2012 08:32pm
user id: 132958
3 Quotes
530 Favorites
11 Following
3 Followers
Comment Points
Comments
Comments on Quotes
Comments by User
Quote Comments by User
Flair beta
SO! Basics....
I'm 14 years of age, (March 18th!), which means I'm a pisces. I've always found that kinda perfect, because I'm a swimmer. I'm not really your average girl (but who on Witty really is xD) I'm not real great at making quotes, so bear with me, I'll get started soon enough. I've lurked Witty for a VERY long time, without having an account, but November of 2010, I got tired of not being able to comment and favorite and all, and decided to make a profile. And now my profile's lame. SO! I'm pretty much obsessed with Greece. It started with Greek mythology, now I want to learn Greek, live there, I love the cuisine... Gah. That's really all I can think of. Yeah. OH! And is it normal to find people you know from school or whatever on here? Because I haven't come across anyone I know. I live in Las Vegas, by the way. I really hate it :/
PS. I like trains.
rock2gurlz
posted a quote


March 31, 2011 3:19pm UTC

I see you everywhere… Not you , per say, but the memory of you. I see the really tall guy. BOOM, my thoughts go to you. The wood on the desk is almost the exact shade of your eyes. That spicy smell drifting through the air kind of smells like you. That dog kind of looks like yours. I just want to see you, not the memory of you. Not things like you. You. Is imitation cheese as good as real cheese? No. Imitation you is not as good as real you.



rock2gurlz
posted a quote


March 31, 2011 12:28am UTC

I never know whether to text you or not.
I mean, you never reply, but I miss you so much,
and I long to talk to you again... :/
I miss you
♥



rock2gurlz
posted a quote


March 4, 2011 10:54pm UTC

I'm a wreck
I'm a mess,
but
I couldn't care less... :/
Overrated (Everything Is)- Less Than Jake



:)

Join · Top Quotes · New Quotes · Random · Chat · Add Quote · Rules · Privacy Policy · Terms of Use · Full Site
© 2003-2022 Witty Profiles