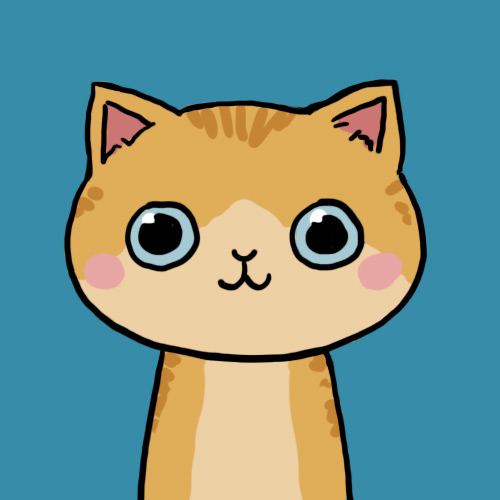 pinkmango
Status:
Member Since: 8 May 2011 08:46pm
Last Seen: 13 Nov 2011 10:43pm
user id: 172673
117 Quotes
91 Favorites
286 Following
72 Followers
Comment Points
Comments
Comments on Quotes
Comments by User
Quote Comments by User
Flair beta
My name is Ave; for starters thats not me in the picture...i dont even like koals that much..hummmm... I am liget wild hahaha my mom says i drive her insane... Well,,,, My best friends are Shay, Elizabeth,, and Brookkee<3 I play vollyball whoo go panthers and I cheerlead. Umm i have 3 older brothers and one younger so yeah im like the only girl and ti kinda sucks haha. I have low self esteem so yup sucks for me. My heart was broken many tiimes before and hopfully it can be fixed. I do consider my self broken so on witty i feel i can vent ok peeeaceee hommms;Ave.

new goal; ♥
followevery one on witty:)
So far I'm following 250 ppl; if your not one just let me know on my comments page; thankkkyyoouu :)

L i f e s ;
to short to waste it on stupid boys; lesson learned.
Join · Top Quotes · New Quotes · Random · Chat · Add Quote · Rules · Privacy Policy · Terms of Use · Full Site
© 2003-2019 Witty Profiles