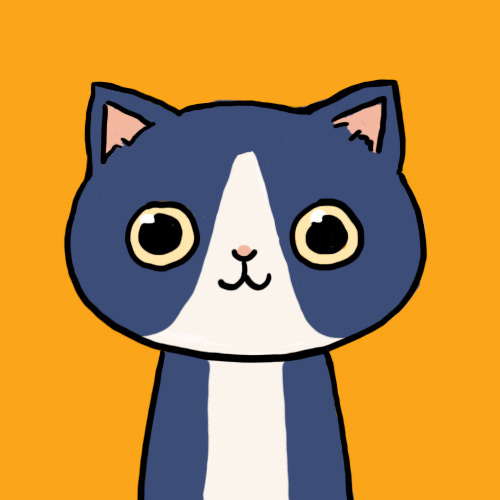 pheobe123
Status:
Member Since: 30 Aug 2009 09:55pm
Last Seen: 8 Apr 2013 09:25pm
user id: 87932
104 Quotes
4,125 Favorites
220 Following
23 Followers
Comment Points
Comments
Comments on Quotes
Comments by User
Quote Comments by User
Flair beta
hi umm name is allison
I LOVE ROCKET POWER! I WISH IT NEVER WENT OFF AIR:]
Old acouunt: http://www.wittyprofiles.com/author/xxallielovexx
Music is My Everything
I have a story account
Family and Friends are my Life
15
Dirty Jersey
Brother(: who's 17
Ally, Ali,Sarah, Jackie, Sarah
I may be the nicest person you'll ever talk to.
Notre Dame
Summer should NEVER end.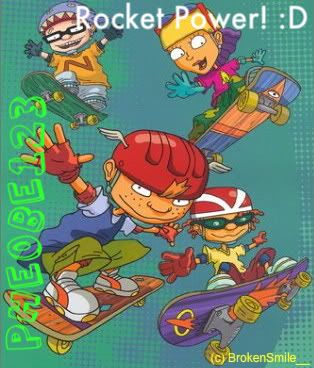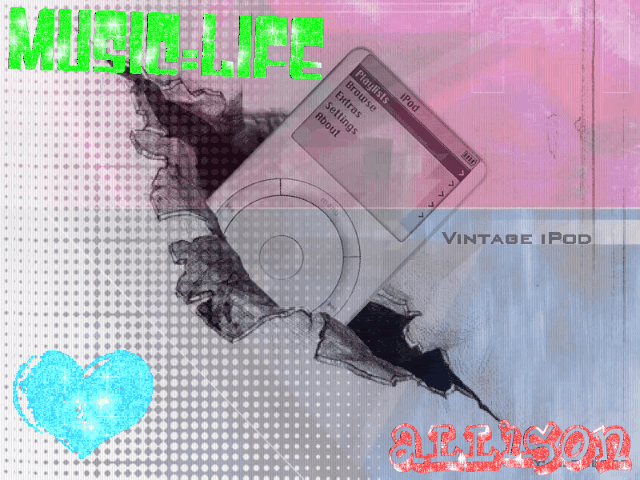 hi its alexandria_marie. i'm on "pheobe"'s page because she wrote on mine(: without me knowing(: so she's not seeing this as i'm writing it. :D anyways, allisons the best. she always knows how to brighten someones day and always has a smile on her face. she's a genuine person, and her smile can light up a room. her laugh is contagious, and shes weird (in the good way, of course.) one more thing: she's my best friend. so do me a favor? follow, comment, and favorite her thingys(: kay, ill stop writing, byee
heavens got a new angel and
you are missed by so so so many.
you'll always be in out hearts
you may have lost you battle to
Leukemia but you never stopped
fightinfighting
JUST HAVE FAITH and THIRD TIMES A CHARM.
♥rest in peace♥
2/22/10
i miss youu have fun up there
"God looked around his garden and found an empty space. He then looked down upon earth and saw your tired face. He put his arms around you. And lifted you to rest. God's garden must be beautiful, he always takes the best. He saw the road was getting tough and the hills were hard to climb, so he closed your weary eyelids and whispered 'Peace be Thine'. It broke our hearts to lose you, But you didn't go alone. For part of us went with you The day God called you home."
♥ Rest In Peace Nikki♥
Join · Top Quotes · New Quotes · Random · Chat · Add Quote · Rules · Privacy Policy · Terms of Use · Full Site
© 2003-2022 Witty Profiles