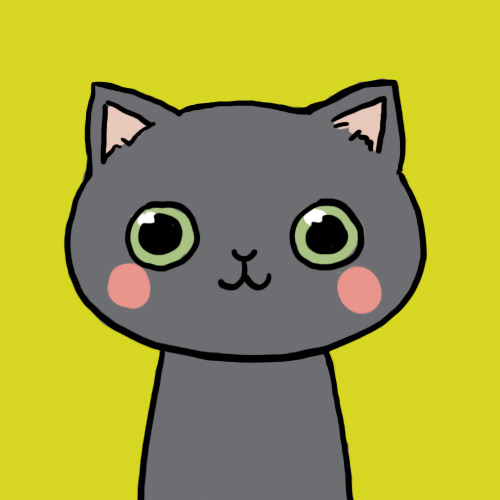 peyton11
Status:
Member Since: 19 Feb 2009 05:47pm
Last Seen: 16 Aug 2011 05:49pm
user id: 67904
223 Quotes
2,902 Favorites
329 Following
66 Followers
Comment Points
Comments
Comments on Quotes
Comments by User
Quote Comments by User
Flair beta
you are beautiful, don't listen to anyone.

I'm Peyton, almost 14.
going into 8th grade.
my lovers are Christopher Drew Ingle and Kurt Cobain<3.
cheerleading, food, photography, music, and vacations make up my life.
i am very unique and quite confusing.
i do not have any self-confindance.
everyone at my school is in a "clique" i am in many (:
i hate having one "best friend" and writing is my passion. i am a crazy girl with a bad reputation.
i don't care what anyone says or thinks about me.
one less person i have to deal with is my favorite saying.
my favorite life quote is;
"never stop, keeping going until you have come to the edge, then jump to the next edge."
-my mom.

i-food.
-photography.
-bowling for soup.
-mercy mercedes.
-runner runner.
-horror movies.
-vacations in the tropic.
that's it ya'll.
the curtain is now closed.
Join · Top Quotes · New Quotes · Random · Chat · Add Quote · Rules · Privacy Policy · Terms of Use · Full Site
© 2003-2020 Witty Profiles