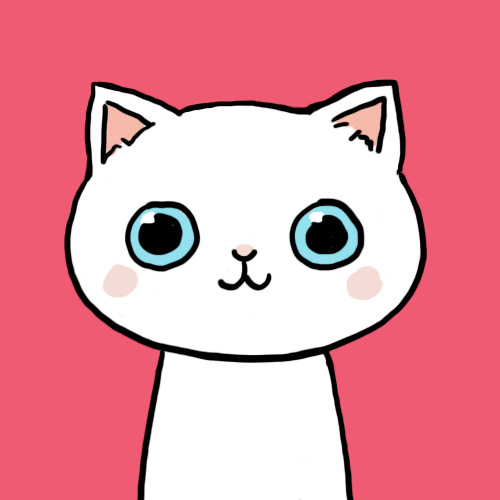 papple
Status:
Member Since: 14 Oct 2010 06:09pm
Last Seen: 16 Aug 2011 05:49pm
user id: 128741
378 Quotes
11,105 Favorites
52 Following
45 Followers
Comment Points
Comments
Comments on Quotes
Comments by User
Quote Comments by User
Flair beta
heeelllooo(: my names paigee i live in new england and lovee witty oh so very much

♥

i also love softball,field hockey, volleyball, football, and baseball(: anyone who knows me knows that i LOVE zebra print on anything:)(: spongebob is the greatest thing thats happened to this earth and music is my one true love<3 my friends mean the world to me, especially the real true ones that are always there no matter what

♥ okayy thanks for visiting my profileee! byee




why hello there paigee!! This here would be your life, your best friend in the world! yupp you guessed it...arent you special(; its oliviaa!!(the one and only!) soooo we are craving PENUTBUTTER WAFFLES!!!!!!!!!!!! yuuummmmmm but there simply isnt any to eat :-( whattta shammmeeee!! okaayyy well byeee paigeee poooo ohh and btw
YOU LOVE KYLE!!!
Join · Top Quotes · New Quotes · Random · Chat · Add Quote · Rules · Privacy Policy · Terms of Use · Full Site
© 2003-2020 Witty Profiles