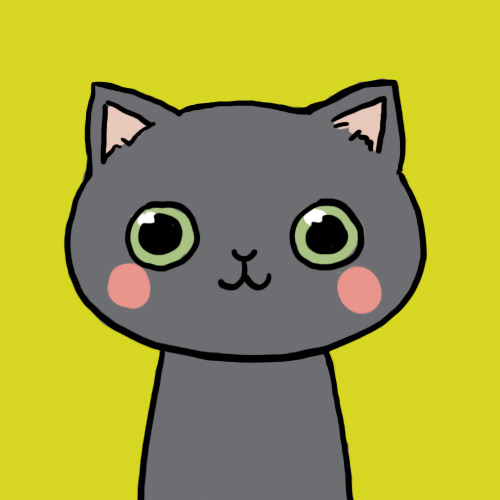 oxfinalheartsxo
Status:
Member Since: 17 Aug 2006 07:53am
Last Seen: 16 Aug 2011 05:49pm
user id: 39814
58 Quotes
0 Favorites
0 Following
0 Followers
Comment Points
Comments
Comments on Quotes
Comments by User
Quote Comments by User
Flair beta
Just recently all my edits were erased..so right now I'm concentrating on making new ones all over again. IM me and if I don't have edits I'll make them! I'll also make edits for another quote that you found, one thats not mine. please don't steal the edits in my info, but if you feel the need to, give me credit. don't be shy, I'm really nice, so IM ME! It's THIS easy..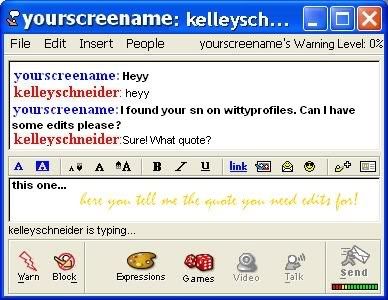 here are some edit sampless: note that the colors can be changed, they wont be the same ones probably. please don't be rude if i don't have the EXACT edits. also, some of these examples I won't give out. Those have the © in the background. :D These are up here so you can see the type of edits that I do & my stylee, so don't get in a hissy fit [haha] if I won't do what you want.



Join · Top Quotes · New Quotes · Random · Chat · Add Quote · Rules · Privacy Policy · Terms of Use · Full Site
© 2003-2020 Witty Profiles