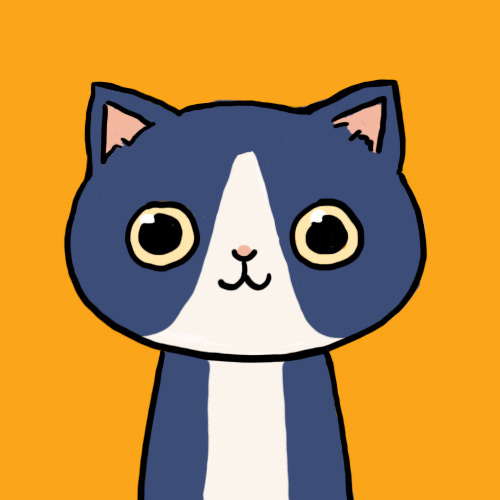 nightstars
Status:
Member Since: 13 Jun 2010 12:10am
Last Seen: 16 Aug 2011 05:49pm
user id: 112052
9 Quotes
3,038 Favorites
1 Following
2 Followers
Comment Points
Comments
Comments on Quotes
Comments by User
Quote Comments by User
Flair beta
Driianna and mollly<3
so we are two teenage girls going through helll;
we are bestfriends and have been since id say six grade
were freshmen now, we go thought alot of the same things
from being the slut of the school, to being the most perfect girl ever
we have ups and downs, and cry over way to many things
we have alot of love to give, wisdom to share, and hearts to care<3
welll make our quotes true and well make them real.
never ever copy someones quote, bc thats there heart,
not yours. make your own passion
follow your dreams give yourself the life you N E E D <3
were here to help, well always give advice, we know what your going through
and if we dont, welll always have an ear to listen!
Join · Top Quotes · New Quotes · Random · Chat · Add Quote · Rules · Privacy Policy · Terms of Use · Full Site
© 2003-2020 Witty Profiles