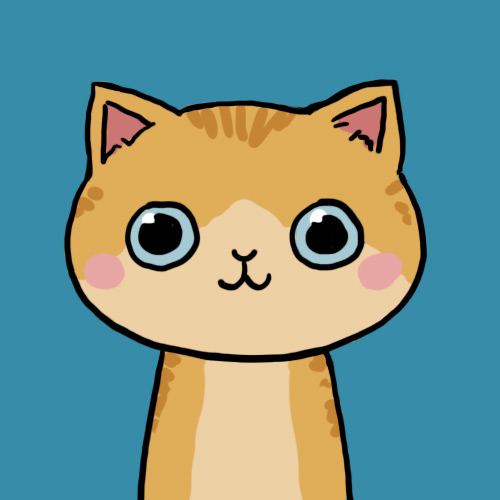 mylittlenatalie
Status:
Member Since: 18 Feb 2009 06:35pm
Last Seen: 16 Aug 2011 05:49pm
user id: 67763
269 Quotes
713 Favorites
84 Following
52 Followers
Comment Points
Comments
Comments on Quotes
Comments by User
Quote Comments by User
Flair beta
Ivory♥ Hello there, gorgeous. I would be ivory. I havent been on this site in about 8 months or so. Alot of things have changed during that time, but everything is for the better (: im 100% real just for all of you people out there who think other wise. I am single. If you wanna get ahold of me IM me at MyLittleNatalie & My myspace is www.myspace.com/mylittlenatalie hope to talk to you! xoxo

Landon is Life
You have been with me threw it all.
When i had no one to go to, you were
always there for me. I could talk to you for
hours, and i wouldnt even notice. It's been
months, and you still are my bestfriend.
I love you with my entire heart. I will
never forget you, no matter what <3
until the end <3 // =)
Please, just leave me alone and let me live my life.
Let me love someone other than you.
Get out of my every thought and don't give me those
looks anymore. Most importantly,
please make me forget how much
I miss you.
Landon Patrick Popa Vitally.

Thinking too much about what others think of you ,
ultimately changes what you think of yourself.
-Landon Patrick Popa Vitally.




There

was a

girl

named

Annie

,




she had a very

pretty

face.




but

not the w

a

y

you would think so...




let me

see if i can

try to explain it

.





She had a smile

that could

light up a room

,




and if she

moved it'd be

moving

you.




But it

wasn't

like a

magazine

,




she

was just plain

Jane,
h e r n a m e w a s A n n i e .
~Landon Patrick Popa Vitally


S

o

g

n

i

d

'

o

r
o
(
Sweet Dreams
)
~
Landon Patrick Popa Vitally~
TheBeastlyWittys

♥;
DaysAhead08
~your amazing landon. i could talk to you for years. you always find a way to make me smile =). your the best. i love you
K_stewxo~your the sister i never had <3 i think your the sweetest girl on the planet; you always cheer me up =) your the shit. love you sis
Xx_JustShutUpAndSmile_xX~okay, this girl is fricken beastly. shes halarious. i love my fishy =) <-- my long lost sister (we were separated at birth) lmao
Kaitiee_ann_x9~you are so much fun to talk to! your so adorable. love you billions. your the bomb =)
Fan Art
<3

//

=)
Thanks so much KarlieJean <3
iloveyou*
Thank you so much Krstina! =)
i love it


thank you fabulousfanart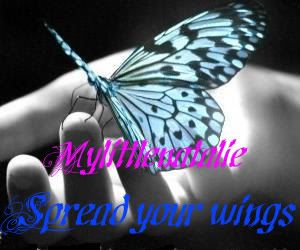 Thanks Becky!


Thank you Armeen!
i love you fish <3 lmao
thank you
just_smile_95
t
hank you
goodbye_gorgeous
Join · Top Quotes · New Quotes · Random · Chat · Add Quote · Rules · Privacy Policy · Terms of Use · Full Site
© 2003-2021 Witty Profiles