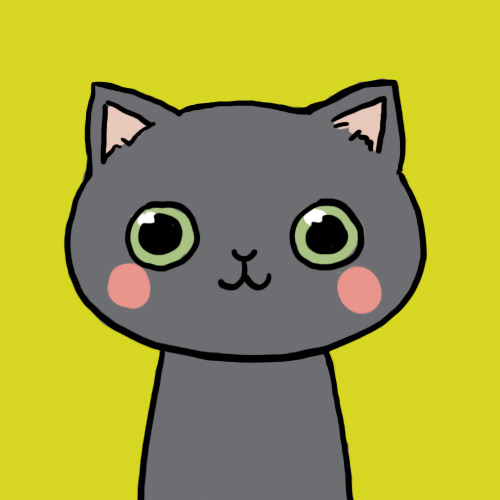 magical_girl
Status:
Member Since: 1 Aug 2010 11:01pm
Last Seen: 9 Jan 2012 03:47am
user id: 118989
33 Quotes
4,272 Favorites
10 Following
6 Followers
1 Comment Point
Comments
Comments on Quotes
Comments by User
Quote Comments by User
Flair beta
INFO
Mikayla.



Call me Mikayla or Mickie. I mostly do quotes from songs, or LGHM, MLIA, or KGMH. All websites, and good ones at that. So, Talk to me. Follow me if you want. Thanks. (:

A comment would make my day.



♥
INFO.



I do fades, comment and ask for one and I'll make it for you and post it. Just say what colors.

Stardoll Account: MickieTheMouse.
DeviantART: zombieanimegirl-x

Add me on Stardoll.
Comment with your DeviantART account if you want.
Status:


10/21/10
THANK YOU SO MUCH FOR PUTTING MY QUOTE KYLE'S STORY ON THE SECOND PAGE OF WHAT'S HOT! (: ♥
Join · Top Quotes · New Quotes · Random · Chat · Add Quote · Rules · Privacy Policy · Terms of Use · Full Site
© 2003-2020 Witty Profiles