macNcheese66
Status: Vas Happenin brotha..?
Member Since: 1 Aug 2011 03:10pm
Last Seen: 11 Jul 2013 04:49pm
Birthday: May 25
Location: homies you best be followin me.
Gender: F
user id: 202238
127 Quotes
4,139 Favorites
138 Following
96 Followers
Comment Points
Comments
Comments on Quotes
Comments by User
Quote Comments by User
Flair beta
ONE DIRECTION
Vas Happenin' Brothaa
Hey guys i'm Piper. if you haven't noticed i realllyy like One Direction. AND GUESS WHAT I GET TO GO TO THEIR CONCERT IN THE SUMMER YOU DON'T EVEN KNOW HOW EXCITED I AM!!. well my other favorite boy band is Emblem3 and you NEED to vote for them on the Xfactor because they really deserve to win.and it really sucks that they got eliminated because come on....Emblem3 rocks. BASKETBALL IS MY WHOLE LIFE. I SERIOUSLY LOOVVEEE IT. buuttt i also play volleyball and softball. well my dream college is Duke. They are awesome at boys basketball.yeahhh...Well i am really bad at writing these brotha. so who ever is reading this remember that you are BEAUTIFUL no matter what anyone says. ahaha and in september i getta go to a Taylor Swift concert, who's jello?? i mean commonnnn, It's T-Swizz.
Duke > North Carolina. Basic Math. nuff said.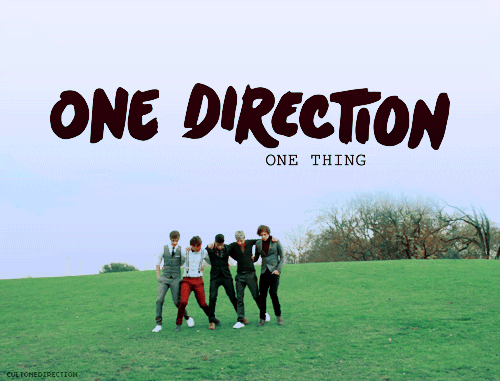 Join · Top Quotes · New Quotes · Random · Chat · Add Quote · Rules · Privacy Policy · Terms of Use · Full Site
© 2003-2022 Witty Profiles