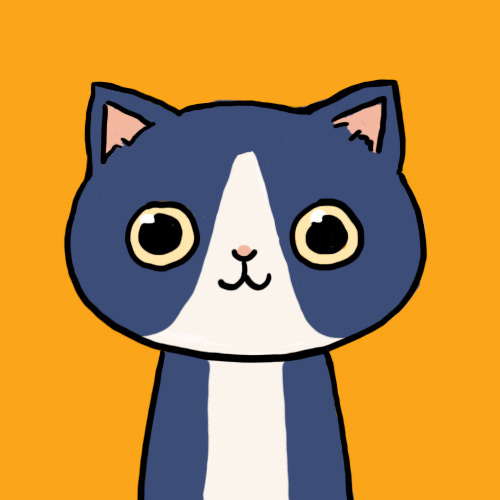 lovingforeverxx
Status:
Member Since: 18 Sep 2010 10:06pm
Last Seen: 5 Mar 2013 06:31pm
user id: 125462
206 Quotes
11,688 Favorites
107 Following
47 Followers
Comment Points
Comments
Comments on Quotes
Comments by User
Quote Comments by User
Flair beta
I'd catch a grenade,

for you-
love is just a word, that doesnt mean a thing.
and i'm just another shitty exscuse for a teenager.
Please don't judge me;; If you do I'll be a bitch right back-
if you can tell me who I am, that be fantastic cause i'd like to know.
i l l k e e p b r e a t h i n g ; every once in a while at least. ♥
& there's no one i can currently trust.
" people haven't always been there for me, but music has "
life moves on, time heals wounds.
i'm still learning about this thing we call life, & i'm trying my best.
i look to witty for inspiration-
but don't we all ?



format credit;; naturally



i

like it when people tell me they like my quotes, it makes me feel like maybe just one other person might understand.
Join · Top Quotes · New Quotes · Random · Chat · Add Quote · Rules · Privacy Policy · Terms of Use · Full Site
© 2003-2022 Witty Profiles